SGA Election
2021-2022 SGA Elections are May 10-13, 2021.
Check your student email Monday, May 10, 2021 for ballot to vote!
Election results will be posted here on Monday, May 17th!
---
Candidiates for 2021-2022 SGA Election
---
Want to learn more about your SGA candidates?
Tune in to Zoom with the candidates on Tuesday, May 4th!
To watch, visit the Student Life YouTube Channel!
President
Janylle Basa
Hi hi everyone! As the current SGA Commissioner of College Activities, I aspire to be your future SGA President. I've noticed a lack of participation and initiative among our student body. With my willingness & transparency, I want to bring a fresh perspective to accessing resources and inclusivity in MSJC spaces.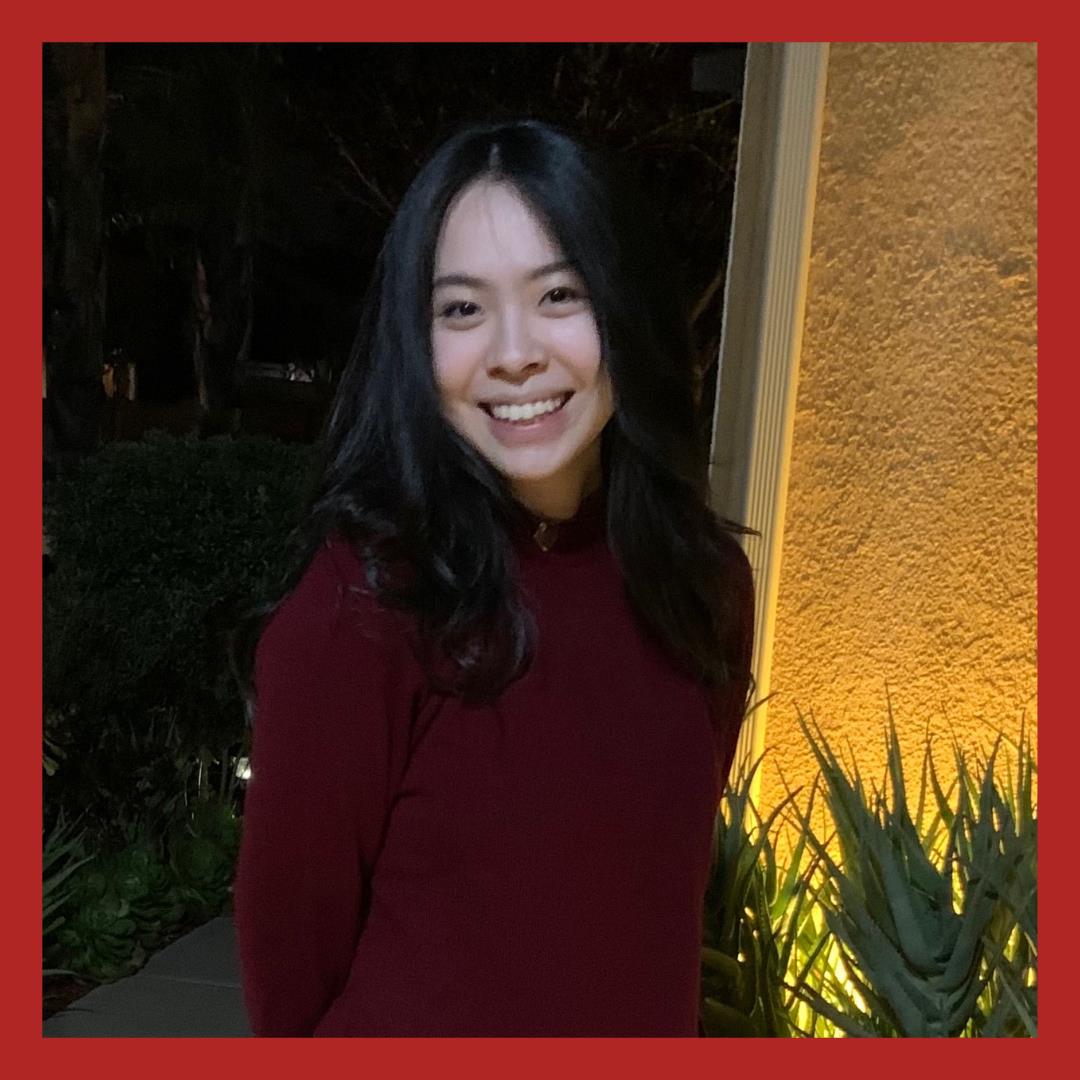 Vice President, San Jacinto Campus
Diego Valdez Martinez
I have previously served as West Valley High School's Student Government Treasurer for two years where I managed the budgets, reviewed and announced purchase orders during business meetings from all campus clubs and sports, and managed the cash register and restocked items for the student store. I have also served as Vice-President of West Valley's Student Government this year where I help run official business meetings, help create and plan events, and interview candidates for next year's student government senior members. Qualification outside of school includes being a Congressional Intern for Rep. Dr. Raul Ruiz (CA-36), I served as the fundraising intern for the DeniAntionette Mazingo for Hemet City Council campaign, and have served as the House majority leader in an official mock business meeting on the California Capitol House floor. In the future, I would like to become national politics with a background in engineering.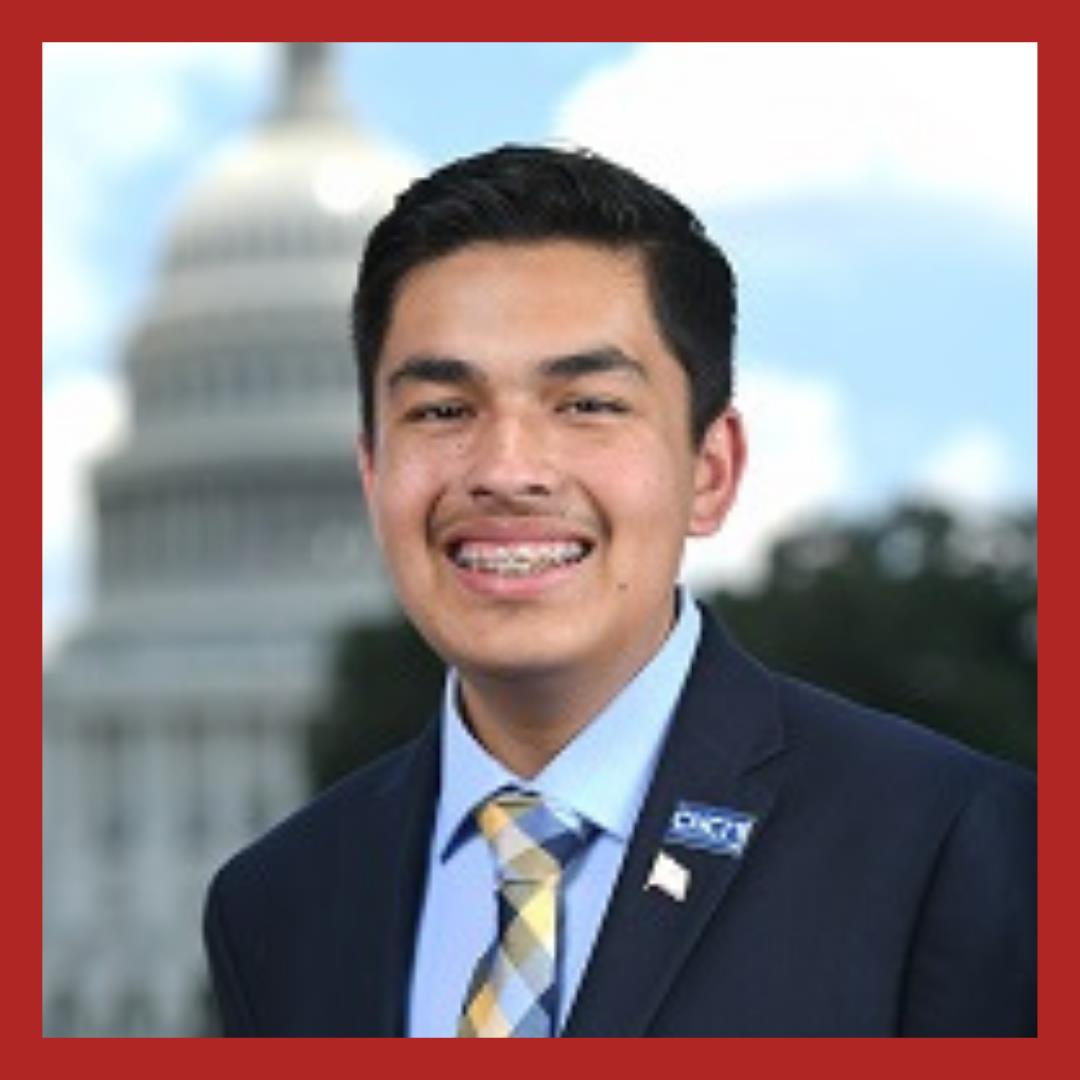 Commissioner of College Activities
Joshua Forbes
The goal in assisting an institution continue success and effectiveness is to seek a win-win solution. Other perspectives and knowledge from individuals are necessary when it comes to student satisfaction because it will serve the collective much more. Using my role and abilities to catalyze change is something I consider a great honor. With that comes great benefits to grow the community with the intent of mutual benefit. Serving the best interest of others by dedicating time and energy has more efficacy in the institution which I am passionate to be a part of.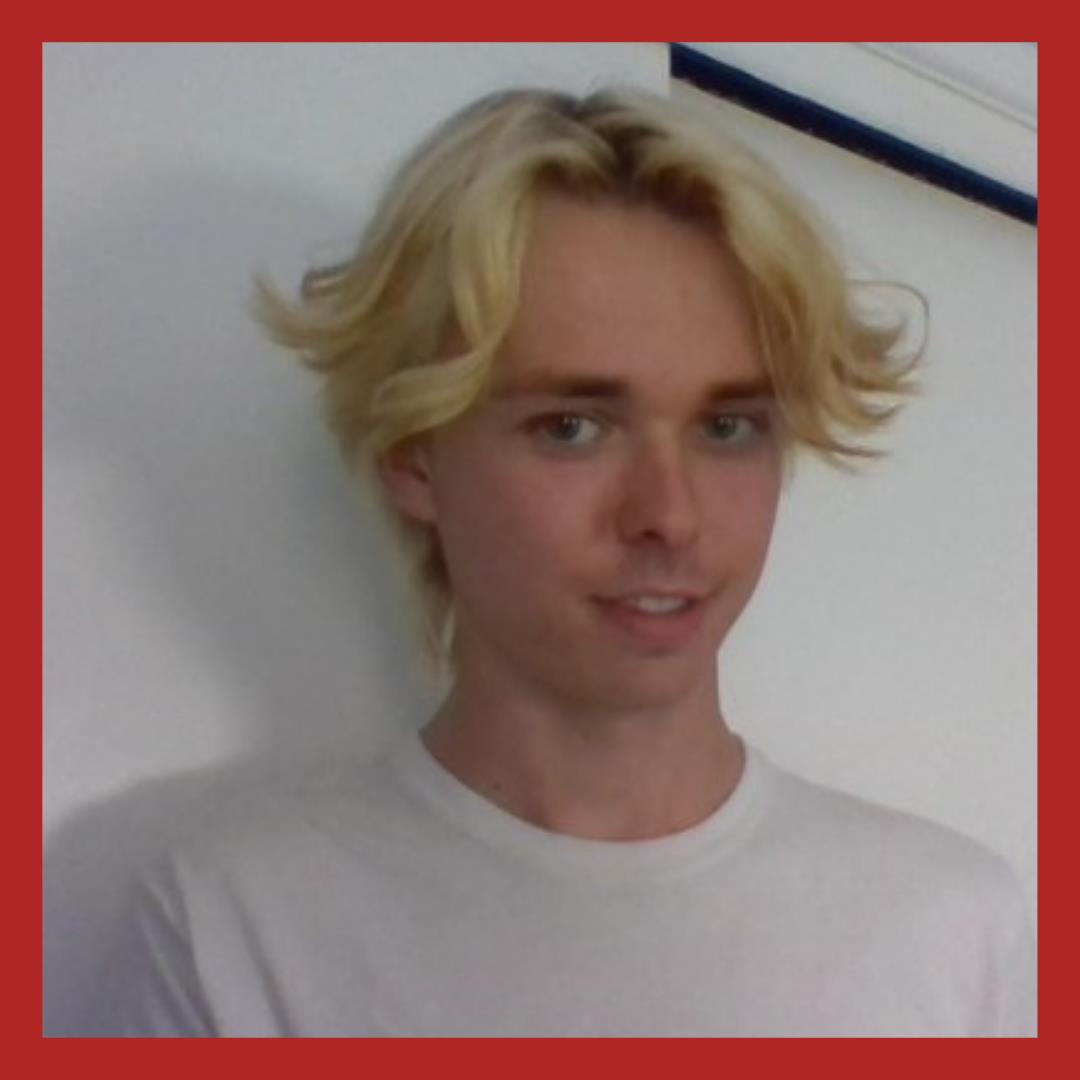 Commisioner of Student Equity & Cultural Affairs
Fatima Zapien
Regardless of who you are, you deserve to have a good college experience. You deserve to been seen and heard. Your voice matters, your opinions matter, you matter. I want to make sure every single student here feels safe and welcomed.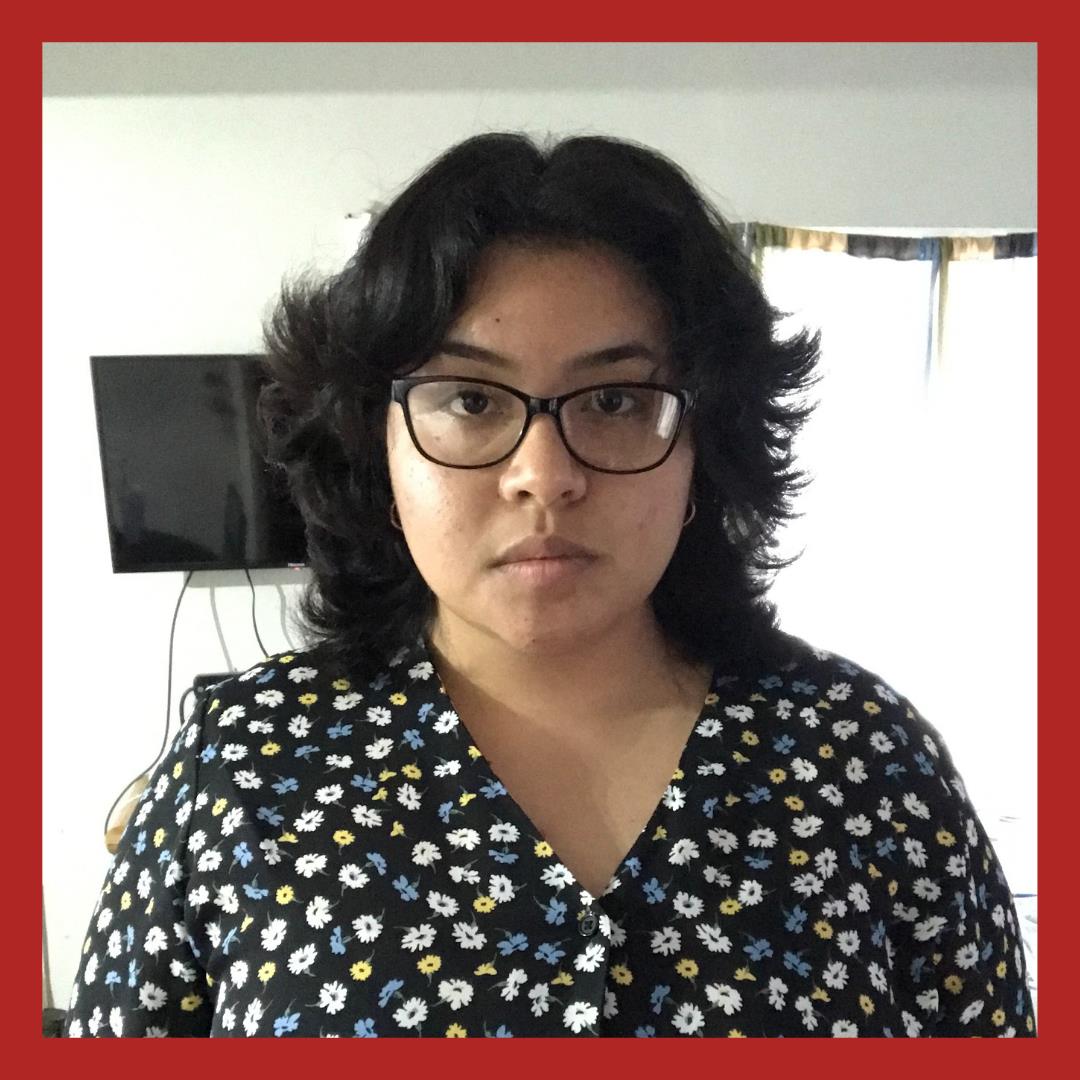 Senator of Institutional Effectiveness
Mitchell Garcia
As Senator of Institutional Effectiveness, I plan on fulfilling all of my responsibilities and improve my school as much as I can. I take pride in going to this institution and want to only uphold this institution's greatness. To me, one of the best ways I can show my appreciation is to serve my fellow students in this student body, and make the best decisions on their behalf. Our students deserve to go to a school they can take pride in, and I would love to have the opportunity make this happen.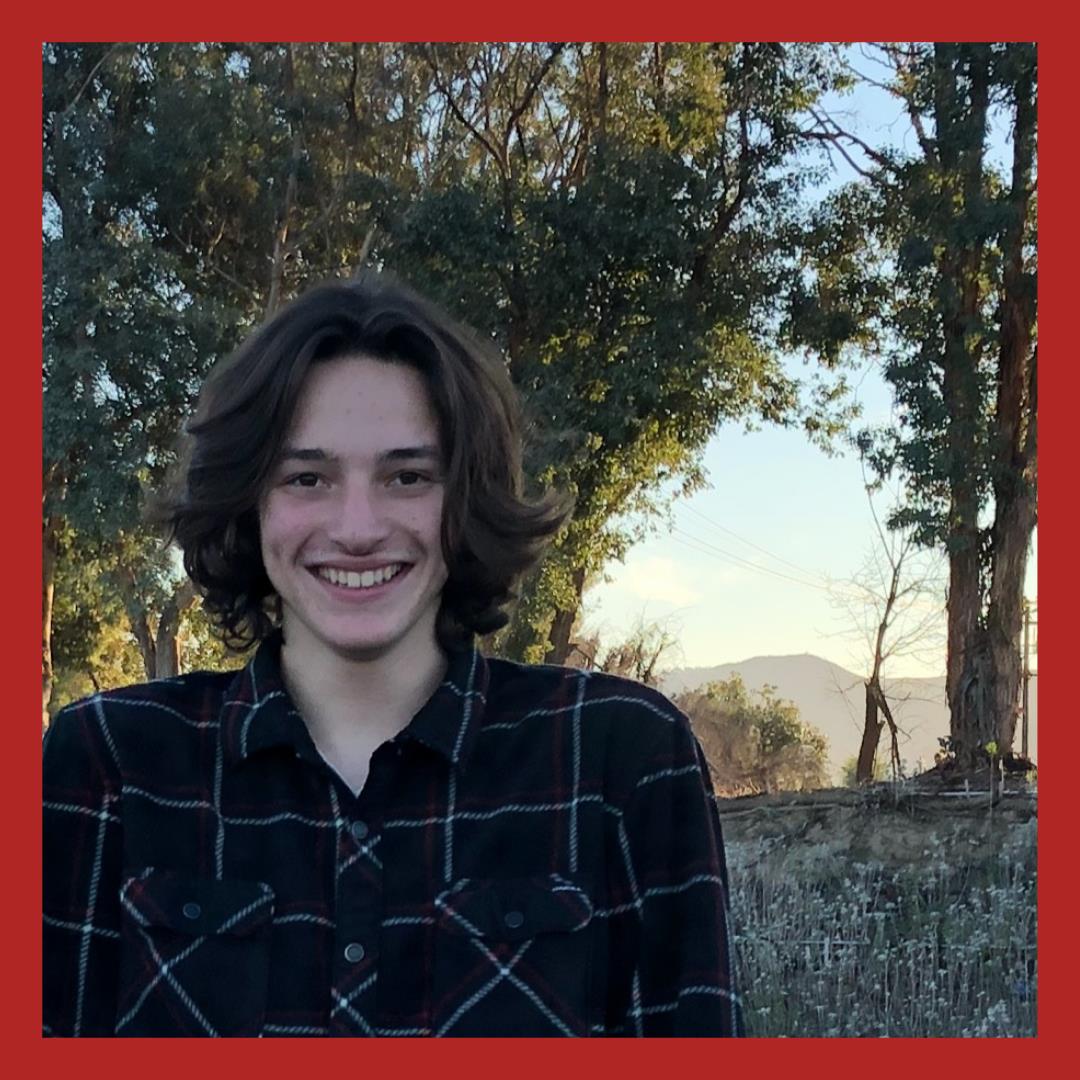 Senator of College Activities
Katelyn Guerena
If appointed to this position, I hope to make college activities more accessible to the average student through technological and innovative means. I will listen to student feedback, so our students can be more involved as a community even if we cannot see each other in person.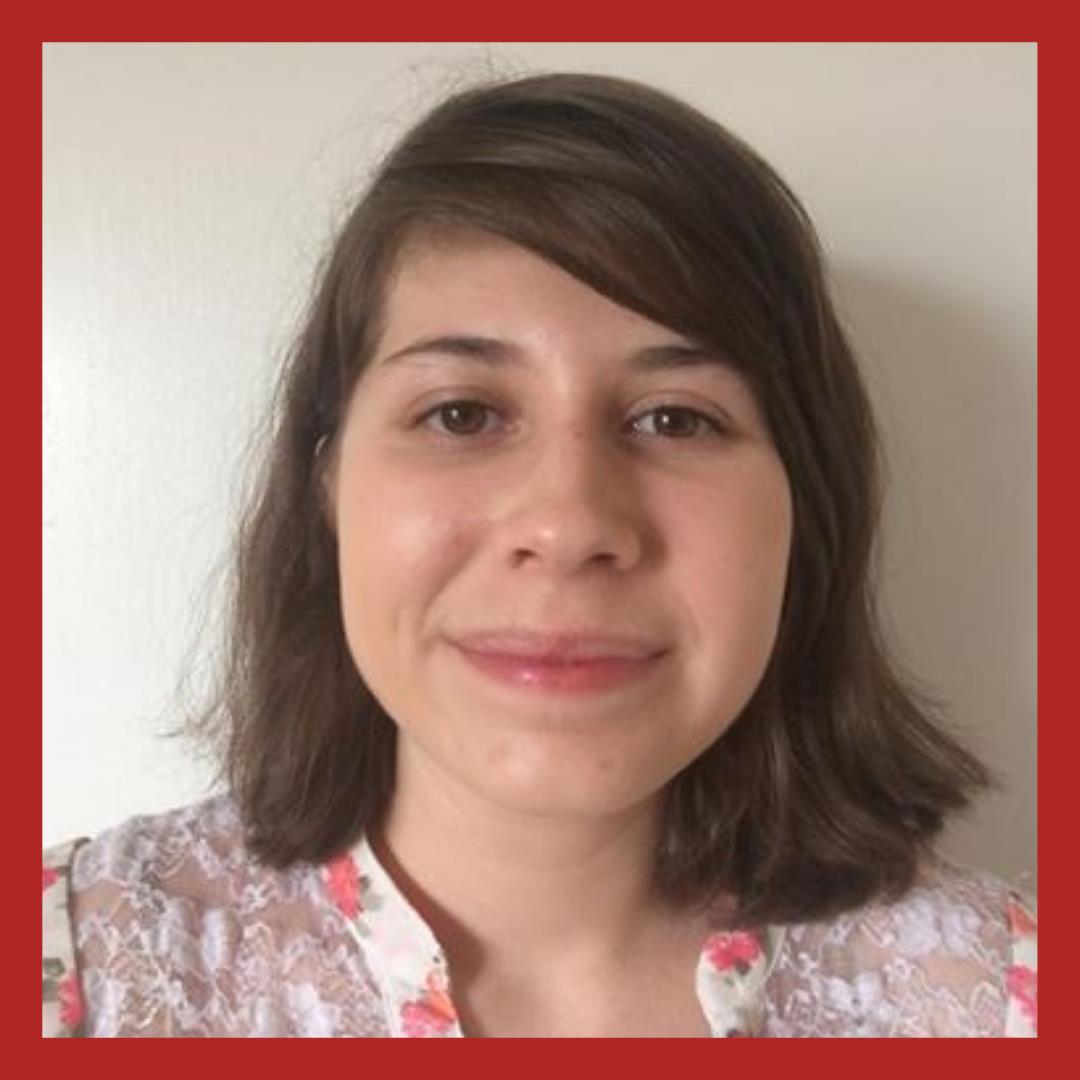 ---
Other Items on the 2021-2022 Ballot
Please refer to the documents below when filling out your ballot