Student Health Center
AVAILABLE SERVICES:
Health consultations, wellness education, mental health counseling, and referrals. (Medical and Counseling day/hours will vary per location.)
In the event of an emergency please call 911 from a cell phone or 8-911 from a District phone.


APPOINTMENTS:
Call or stop by today to schedule an appointment!
While scheduled appointments are preferred, Medical and Counseling walk in appointments may be available based on urgency.
GENERAL OFFICE HOURS:
San Jacinto Campus Student Health Center

Modular 1540 – Located between the Café & the Veteran's Office
951-487-3206
MON 8:00—5:30 PM
TUES 8:00—5:30 PM
WED 8:00—6:30 PM
THUR 8:00—6:30 PM
FRI 8:00 – 12:00 PM
Menifee Valley Campus Student Health Center
Bldg 700, Room 723 – Located in front of Parking Lot D, across from the Library
951-639-5206
MON 8:00—6:30 PM
TUES 8:00—6:30 PM
WED 8:00—5:30 PM
THUR 8:00—5:30 PM
FRI 8:00 – 12:00 PM
NOTE: The Student Health Centers are closed weekends, holidays and for occasional administrative meetings. Clinic hours and provider availability are subject to change without notice.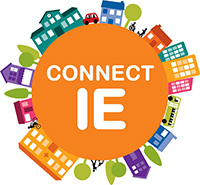 Didn't find what you were looking for on our website?
Try searching for free or reduced cost services like medical care, food, job training, and more on www.connectie.org​
This resource is brought to you by: ww3.iehp.org​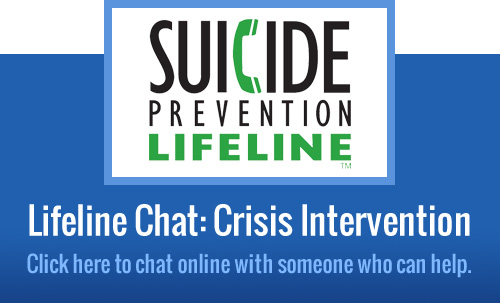 If you or someone you know is thinking about hurting themselves please call The Lifeline
1-800-273-8255. The Lifeline provides 24/7, free and confidential support for people in distress, prevention and crisis resources for you or your loved ones, and best practices for professionals.
MISSION STATEMENT
As MSJC engages in Transforming Learners, Transforming Communities, and Transforming Lives, the Student Health Centers are committed to providing access to high quality medical and mental health care. It is our mission to support our students equitably and enhance their educational journey by giving them the tools to acquire knowledge, develop skills and promote the healthy behaviors needed for optimal lifelong physical and emotional health and wellness.