Getting Started | International Students
Getting Started | International Students
The International Students Program will start accepting applications for Spring 2024 in Oct 2023.
​​​​​​​​​​​​​​​​​​​​​​​​​​​​​​Mt. San Jacinto College is a two-year community college offering a comprehensive day and evening program of transfer, vocational, and remedial education.
The college is fully accredited by the Western Association of Schools and Colleges, the official national accrediting agency for this region.
The weather in the semiarid region is considered very pleasant. During the winter months, November-March, temperatures range from 32° F (0° C) at night to 70° F (21° C) during the daytime so students wear fairly light clothing. During the summer months, May-October, the temperature ranges from warm to very hot.
Mt. San Jacinto College does not have any on-campus housing nor do we maintain a listing of housing within the community; however, apartments are readily available and are reasonably priced.
INS Regulations
The Department of Immigrations and Naturalization of the United States government is very concerned with the legality of F-visa students in this country. For this reason they require that the students, at the time of arrival in the US, show a valid passport as well as the I-20 form from the college he/she is planning to attend. At this time an I-94 (Arrival-Departure record) will be stapled to the passport.
Mt. San Jacinto College will accept transfer students from other institutions in the United States but prior to transfer, a student must attend the college that issued the I-20.
Admission of International Students​
Requirements for Admission
Use the checklist below as you complete your application. Incomplete applications cannot be acted upon until all documents are received.
Completed the International Students Application for Admissions (The International Students Program will start accepting applications for Spring 2024 in Oct 2023.)
Attached recent passport photo to application
Provided copy of visa and information pages from passport or your birth certificate
Provided personal essay
Provided high school transcripts or high school competition certificate
Included application fee of $90.00(U.S. dollars, Money order or Check drawn on U.S. funds: payable to MSJC)
Included original Statement of Sponsorship form included in packet which is signed and notarized by your U.S. sponsor whom you will be living with in the U.S. (If you are independent you do not need this)
Provided proof of financial support: letter from the sponsors financial institution dated within 30 days of applying stating the sponsor has at least $12,000 U.S. dollars in their account for 3 consecutive months or three consecutive months bank statements
Provided proof of TB test and other immunizations
If applicable - Provide official TOEFL scores 450 paper based, 45 internet based, STEP Eiken test - Level 2, IELTS 4.5, or English language completion certificate.
If transferring, provided a copy of front and back of the I-94 form, visa and information pages from passport, a copy of the front and back of the I-20 from previous school and a (letter of Transfer included in packet) from that school.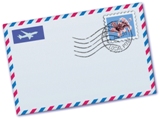 eGlobal Shipping
Learn about Express Mail for International Students...
Application deadlines:
Fall Semester is May 15
Spring Semester is October 15
Summer Session is March 15
Late applicants will be considered on a case by case basis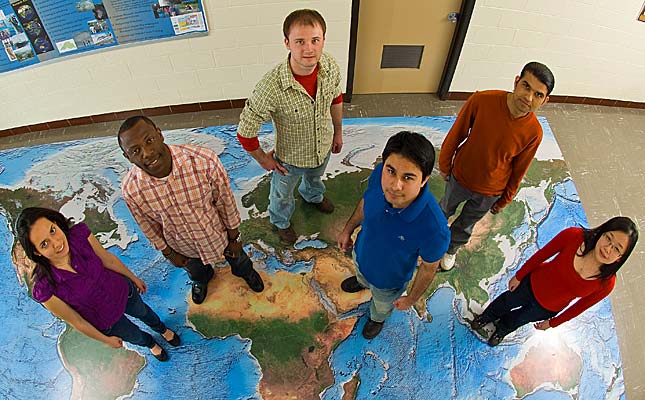 Nonresident Tuition
Effective Fall 2023: The nonresident/international tuition rate is $352 per unit. Nonresident students pay the nonresident tuition rate plus the resident rate of $46 per unit and a Capital Outlay Fee per unit of $58. The total cost per unit is $456. ​
1098-T Tax Form For International Students
Most international students are NOT eligible to claim education tax credits with the U.S. Internal Revenue Service. International students who may be eligible are:
Permanent residents
Married to a U.S. citizen or permanent resident
Individuals who may be claimed as a dependent by a U.S. citizen or permanent resident
Individuals who have been in the U.S. long enough to file federal income tax returns as a resident
For more information about eligibility, see IRS Publication 970
MSJC cannot provide tax advice. For additional information, contact your tax adviser or the IRS.
Course Load
12 units are required for all international students each semester (Fall and Spring).
Information Translated for: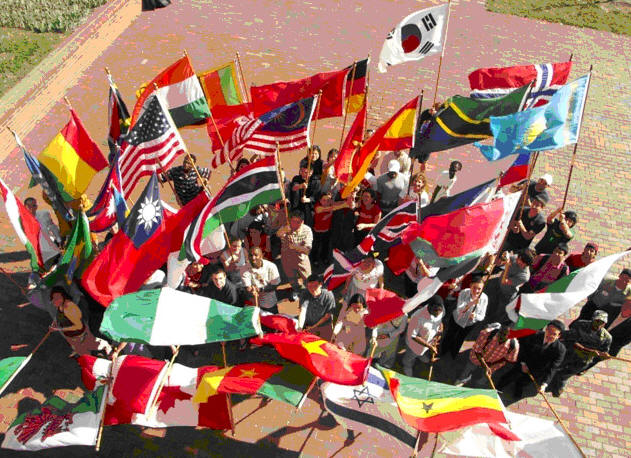 Who to Contact: