Online Tutoring - Learning Resource Center
MSJC Learning Resource Center (LRC) tutoring services will be available online June 7 – July 29, 2021
Get the LRC help you need, when you need it.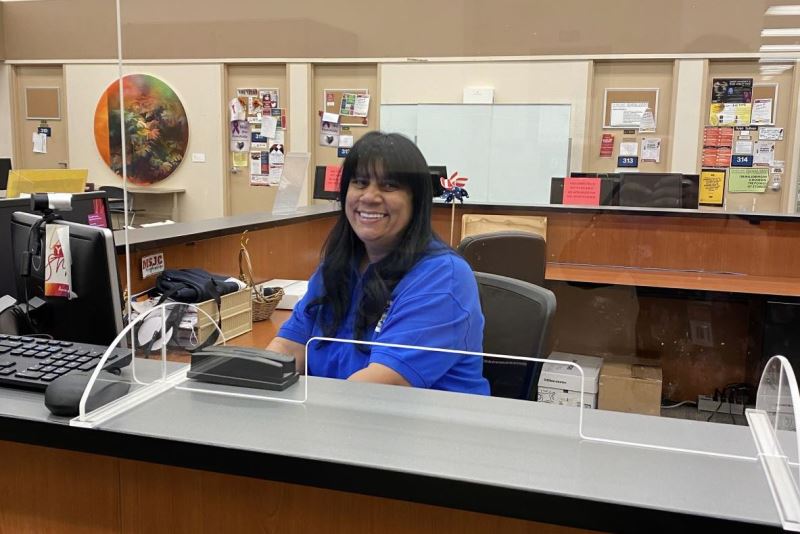 Chat with an LRC Front Desk Associate 9 AM – 7 PM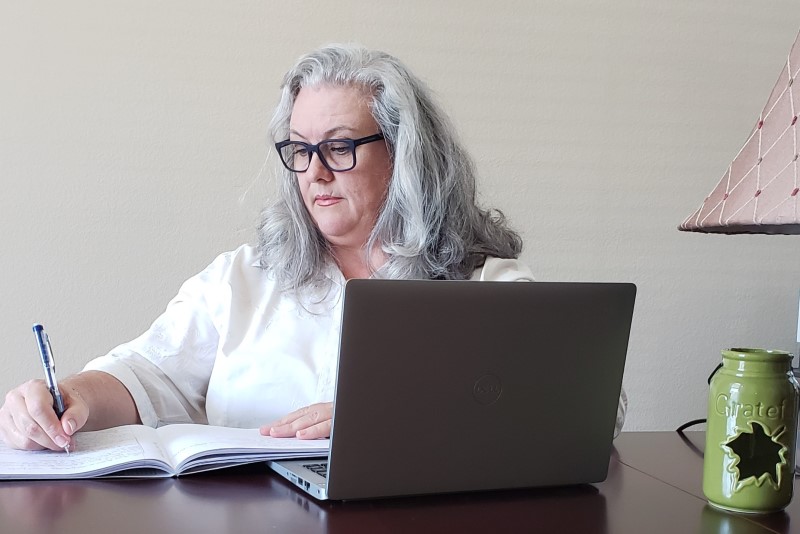 Don't want to chat? Email us and an LRC Front Desk Associate will respond within 24 hours.
Online Tutoring – Learning Resource Center
If you need technology or space to study, the Learning Resource Center is open 9:00 AM to 7:00 PM, Monday through Thursday. (The LRCs are closed on Fridays during this Fall 2021 Semester, but Online Tutoring is still available through your Canvas shell.)
MSJC Peer Tutors are available online:
Monday - Thursday, 9:00 AM – 7:00 PM
Friday - 8 AM - 12 PM
Check out our Tutor Schedule page for the most up-to-date MSJC Peer Tutor Schedule
The Learning Resource Centers online tutoring is accessed through your Canvas shell. Once in Canvas, you will find us located on the left side of your screen under the "?" tab (click the tab and then click "Get Tutor Help" – fourth link from the top of the list). We look forward to providing our in-house tutoring services in this online environment. See you online!