MSJC Art Gallery
The gallery is a place not only of displaying art but an active environment of people making, viewing and thinking about art.
ART TALK – Online Discussion Julie Shafer
Thursday – November 16, Noon - 1 pm
Join Registration Link: https://msjc-edu.zoom.us/webinar/register/WN_gRWGyxDCRMe6DF2i8StLkA
Julie Shafer is a conceptual photographer who recontextualizes histories through pictures. She has documented the effect of oil pollution on the Louisiana Bayou, the effects of mining on Native American lands, and she will be discussing her current exhibition In Darkness at the MSJC Art Gallery.
Julie Shafer (b. 1978 Southern California) lives and works in the Los Angeles neighborhood of Eagle Rock. In 2005 they received an MFA in Visual Art from USC, and in 2000 they received a BA in Studio Art from UC Irvine.  Their work has been exhibited in museums, galleries and project spaces both nationally and internationally.  Shafer is a recipient of the 2018 C.O.L.A. fellowship which includes an exhibition at the Los Angeles Municipal Art Gallery.  In 2017 their work was exhibited in Convergence at the Fellows of Contemporary Art Gallery where they showed photographs and they read creative non-fiction. Ciara Ennis wrote an essay on their work Conquest of the Vertical, which was featured in SPE's Spring 2017 Journal, Exposure.  They have been invited to create site specific installations including an invitation from the National Park Service where they created a camera obscura in the bedroom of a lighthouse keeper at the Cabrillo National Monument.  Shafer has spoken at multiple Universities, Museums, and art spaces throughout the United States and Mexico, including a TEDx talk in 2013 about their approach to photography, documented on the TEDx YouTube channel.  Shafer is an Associate Professor of Art at Chapman University in the Wilkinson College of Arts, Humanities, and Social Sciences.
Current exhibition:
November 6 – December 7, 2023
Reception with the artist:
Thursday, November 16, 4–6PM
Online ART TALK:
Thursday, November 16, Noon–1PM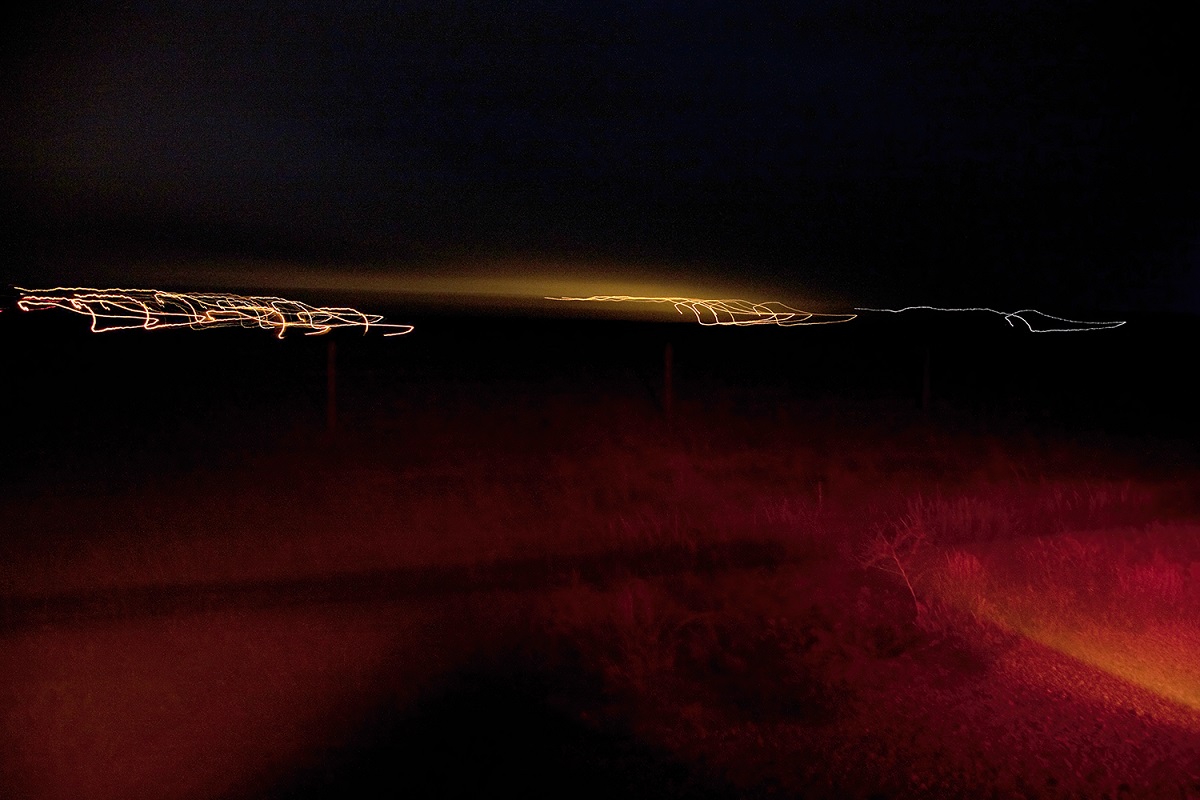 Mission Statement
Through its exhibition of a wide range of artwork and the sponsoring of various arts-related activities, the Mt. San Jacinto College Art Gallery is a learning and cultural center that celebrates creativity and self-expression, while promoting the rich diversity of the human experience.
---
Gallery Hours:
Tuesday-Thursday, 10AM-4PM
MSJC Art Gallery
1499 N State St. Building 1400
San Jacinto, CA 92583
Instagram: @msjc_art
Facebook: @MSJC.Art.Dept
Contact: jknuth@msjc.edu