MSJC Eagle MakerSpace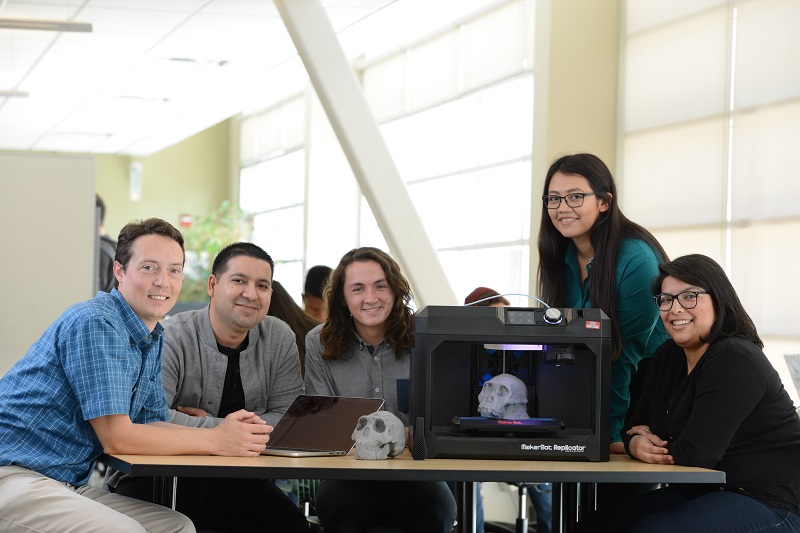 California Community Colleges are building makerspaces to prepare students for STEM/STEAM careers, creating and sharing a model to fuel job creation and strengthen regional economies.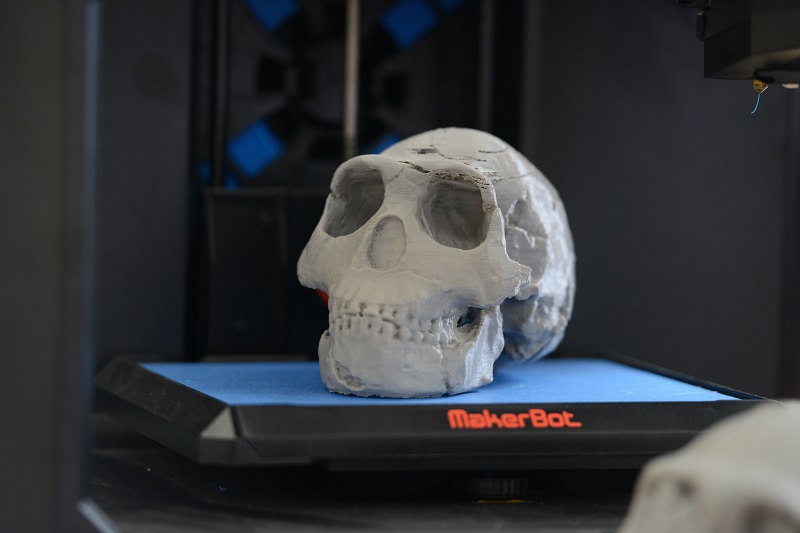 The CCC Maker Initiative is funded by the California Community College Chancellor's Office, Workforce and Economic Division under the Doing What Matters for Jobs and the Economy framework.
Participate
Are you an MSJC student interested in joining activities in the Eagle MakerSpace?
Please enroll in the MakerSpace Canvas. (You have to be a current MSJC student.)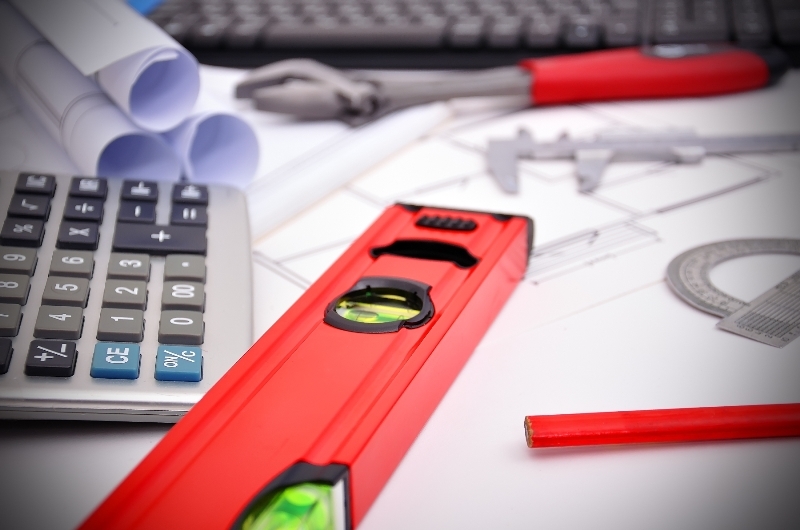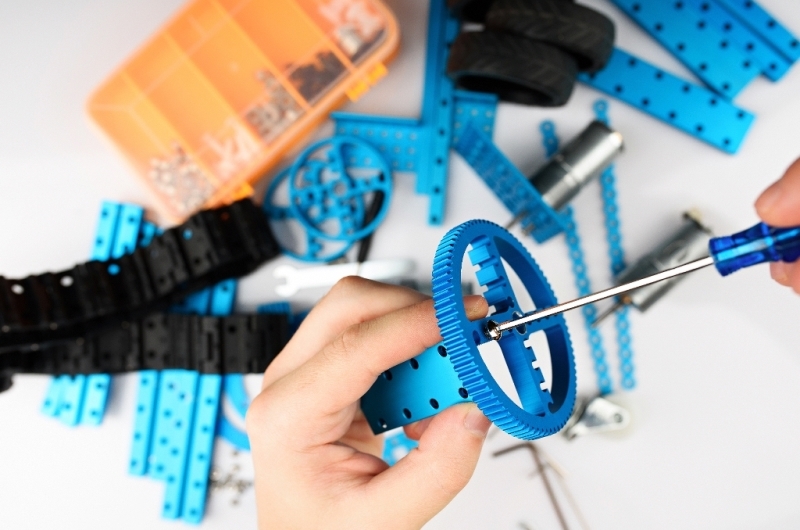 Contact Us
For any questions about the Eagle MakerSpace, please contact us at MakerSpace@msjc.edu ​​​or 951-639-5355.