Library
Open in-person Monday-Thursday: 8am-6pm. Friday online only 8am-12pm.

Check out our Library FAQ.
Get research help you need, when you need it.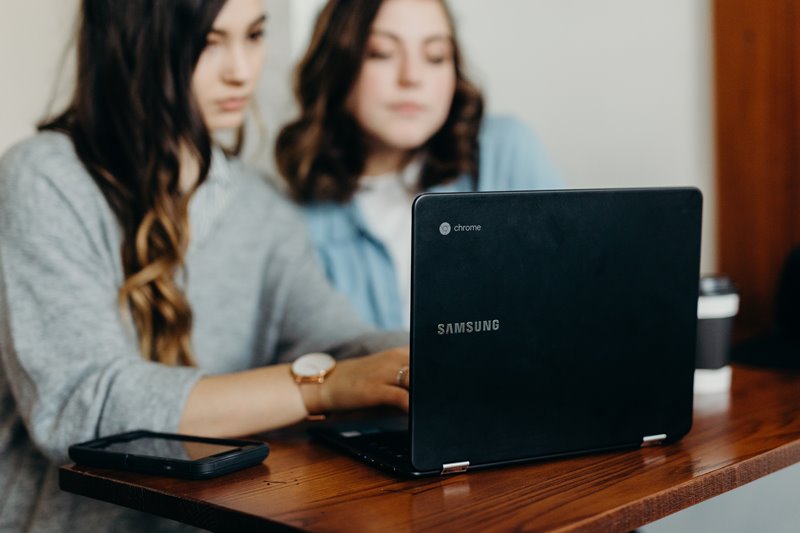 Chat with a Librarian now and get fast, 24/7 answers to your research questions.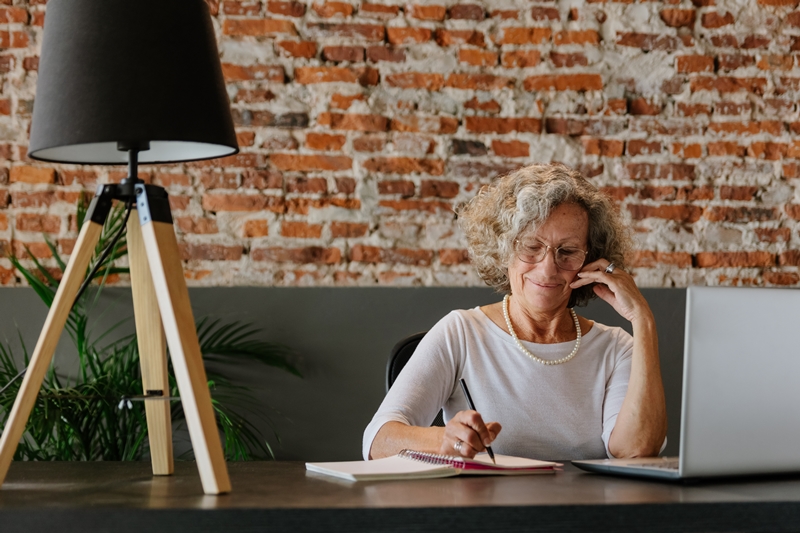 Don't want to chat? Email us and a librarian will respond as soon as possible.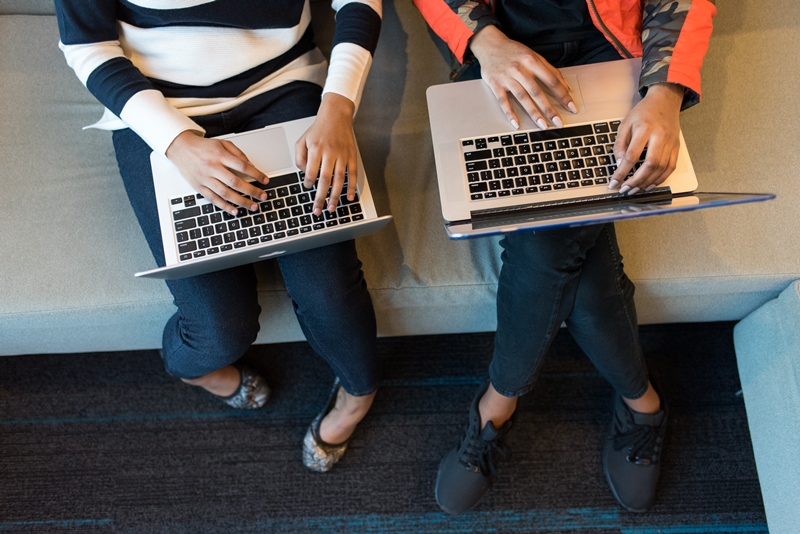 Chat with a Peer Research Assistant to get one-on-one research help from one of your peers. If PRAs are offline, you can make an appointment!
Curbside bookdrops are open at the Menifee Valley and San Jacinto campuses for returning most materials.
Locations
Menifee Valley Campus Library
800/LRC Bldg - 2nd Floor
28237 La Piedra Road
Menifee, CA 92584
951-346-2292
San Jacinto Campus Library
300 Building
1499 N. State Street
San Jacinto, CA 92583
951-346-2292
Temecula Valley Campus Library
1st Floor - Room TA-107
41888 Motor Car Parkway
Temecula, CA 92591
951-346-2292