SI Application
​​​​​​​​​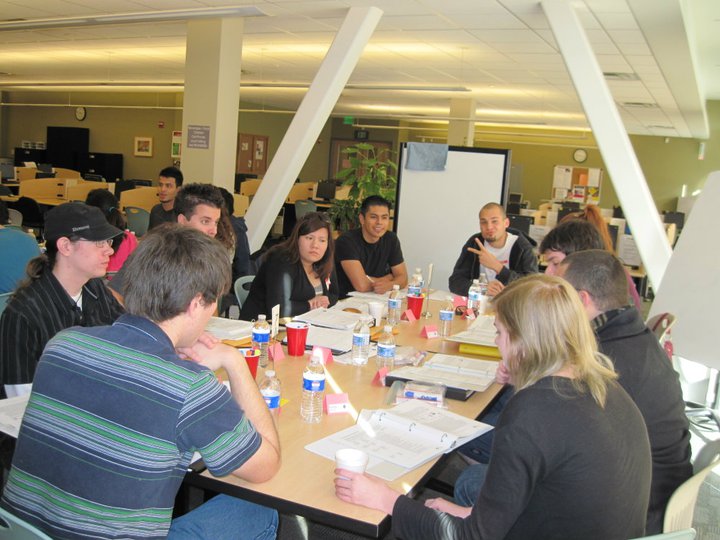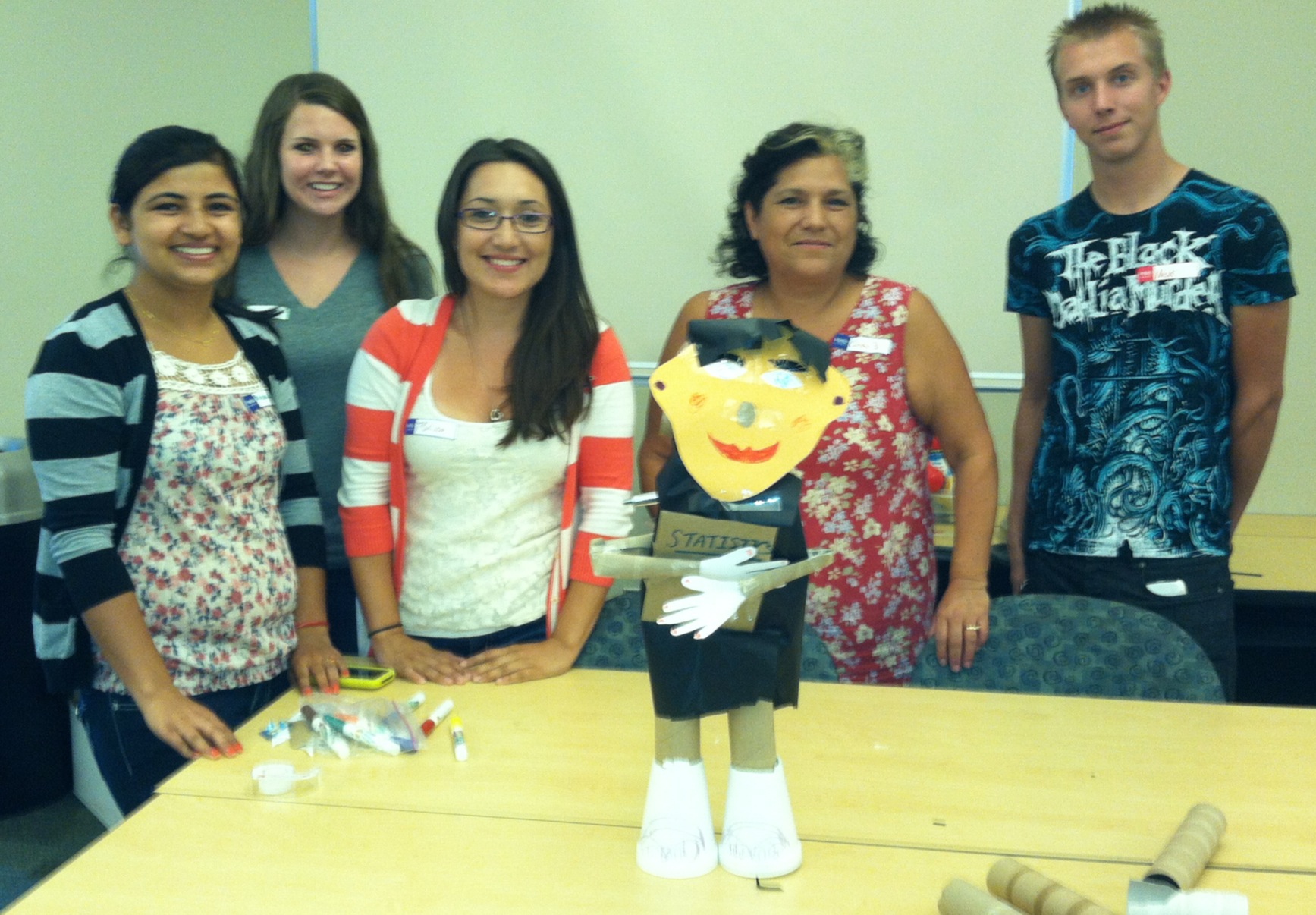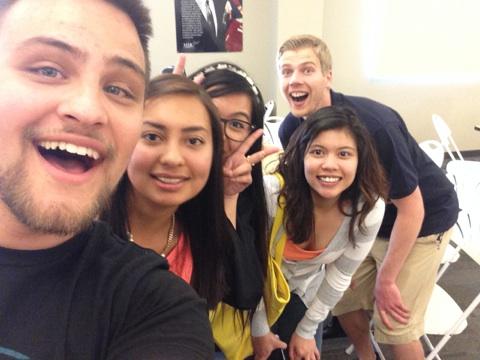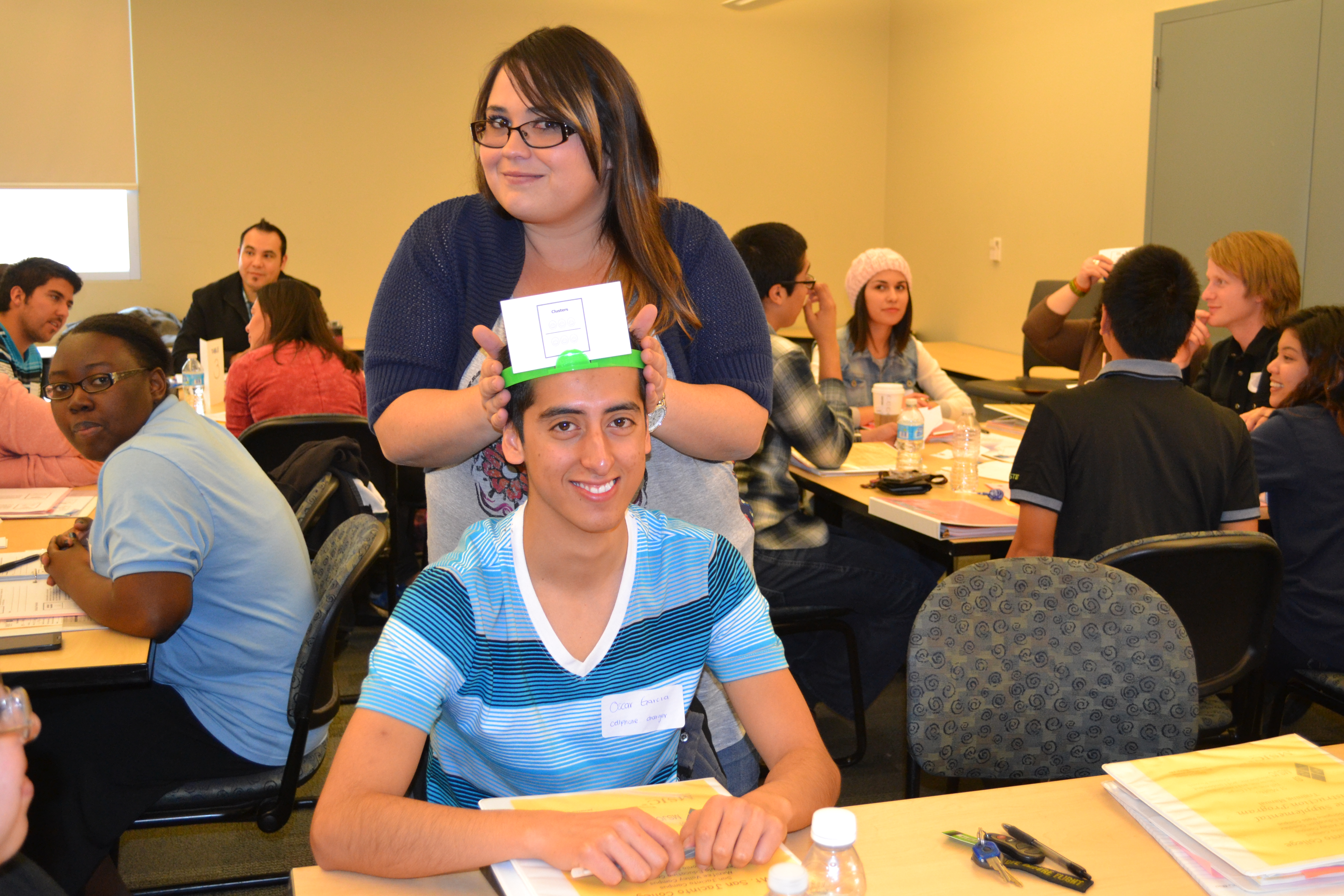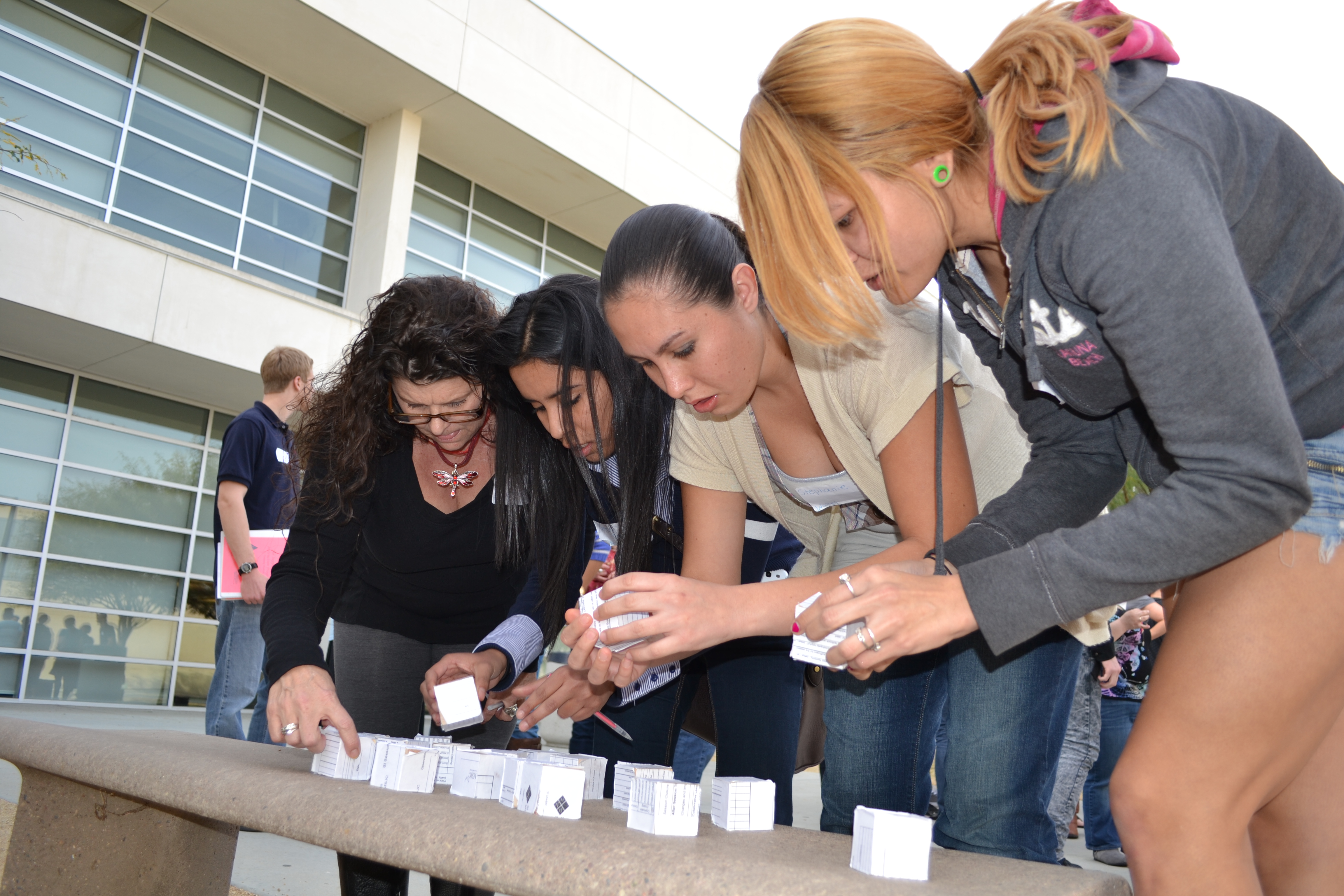 Becoming an SI Leader
​​​​​​​​​All students interested in applying for an SI Leader position must meet the minimum qualifications (and preferably the desired qualifications):
Minimum qualifications for SI Leaders:​

​

A or B in the class to be SI Leader for

Minimum 3.0 cumulative GPA
Completed at least 1 full semester at MSJC
Desired qualifications for SI Leaders:
Completion of tutor training course (TA 100)

Completed at least 1 year at MSJC
The Fall 2022 application window is now open! Please download and complete the application below. Send the application and required documents to
msjcsi@msjc.edu
no later than 5 pm on April 18th, 2022.
If you have any questions about the Supplemental Instruction Program or how to become an Supplemental Instruction Leader, please email Kathalena Rios at krios@msjc.edu .