SI Application
​​​​​​​​​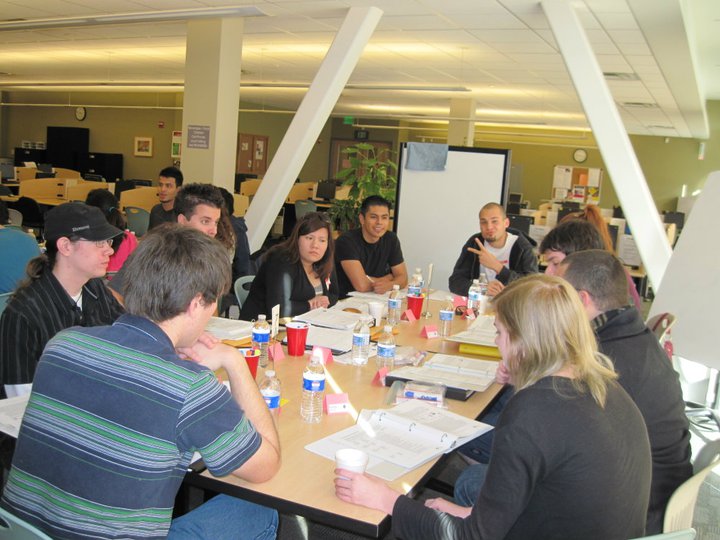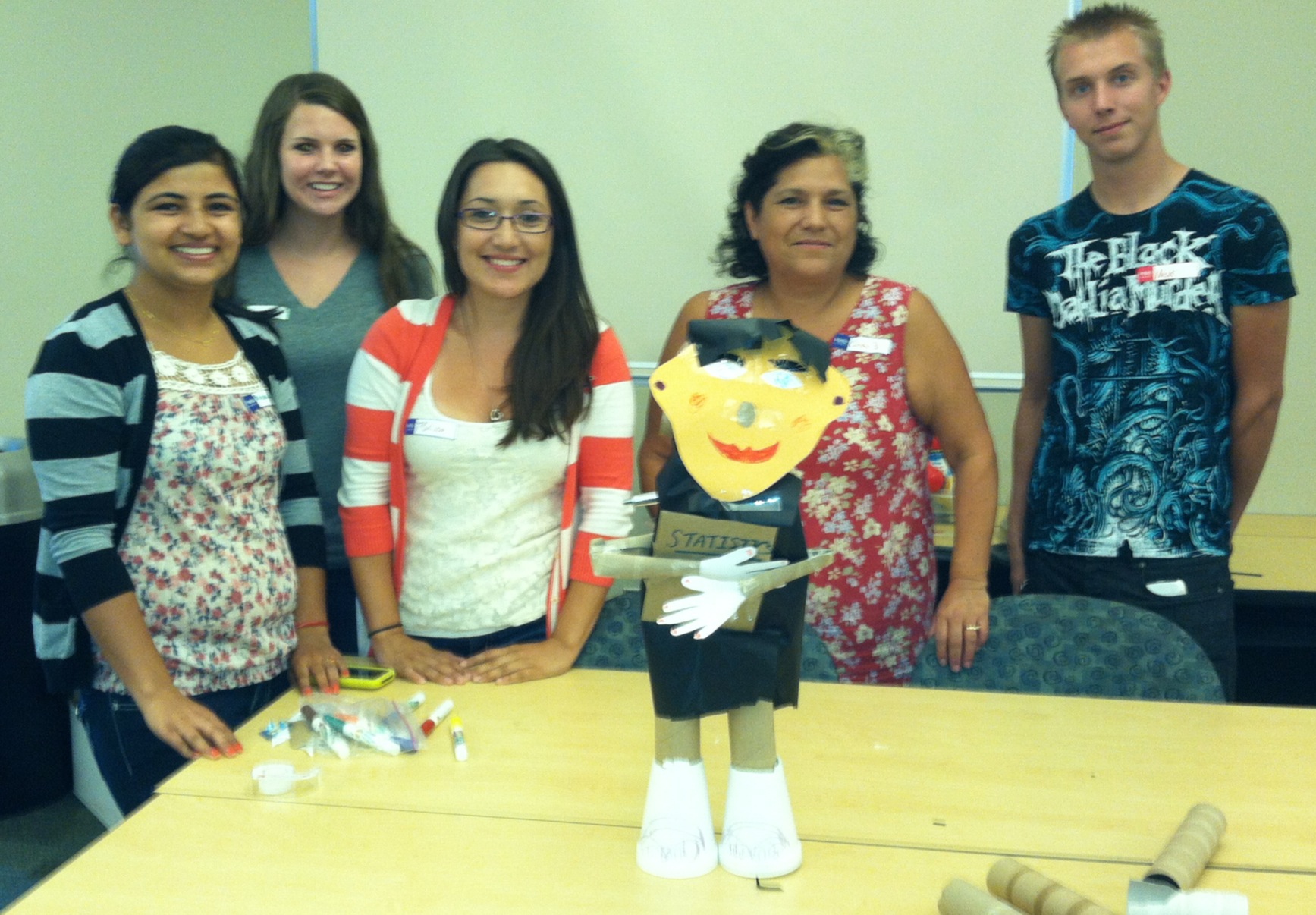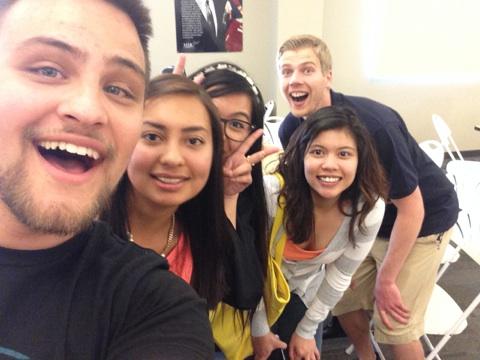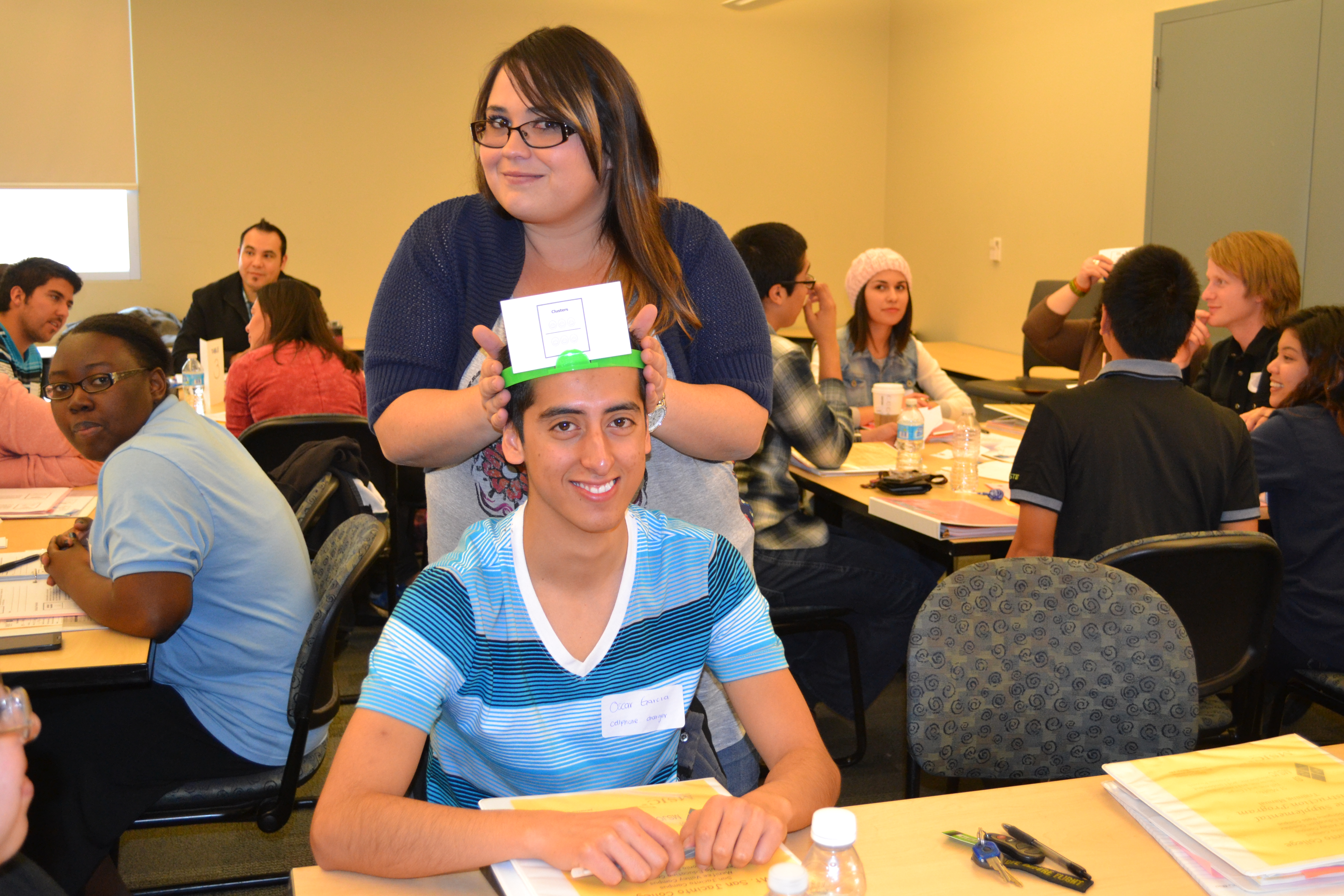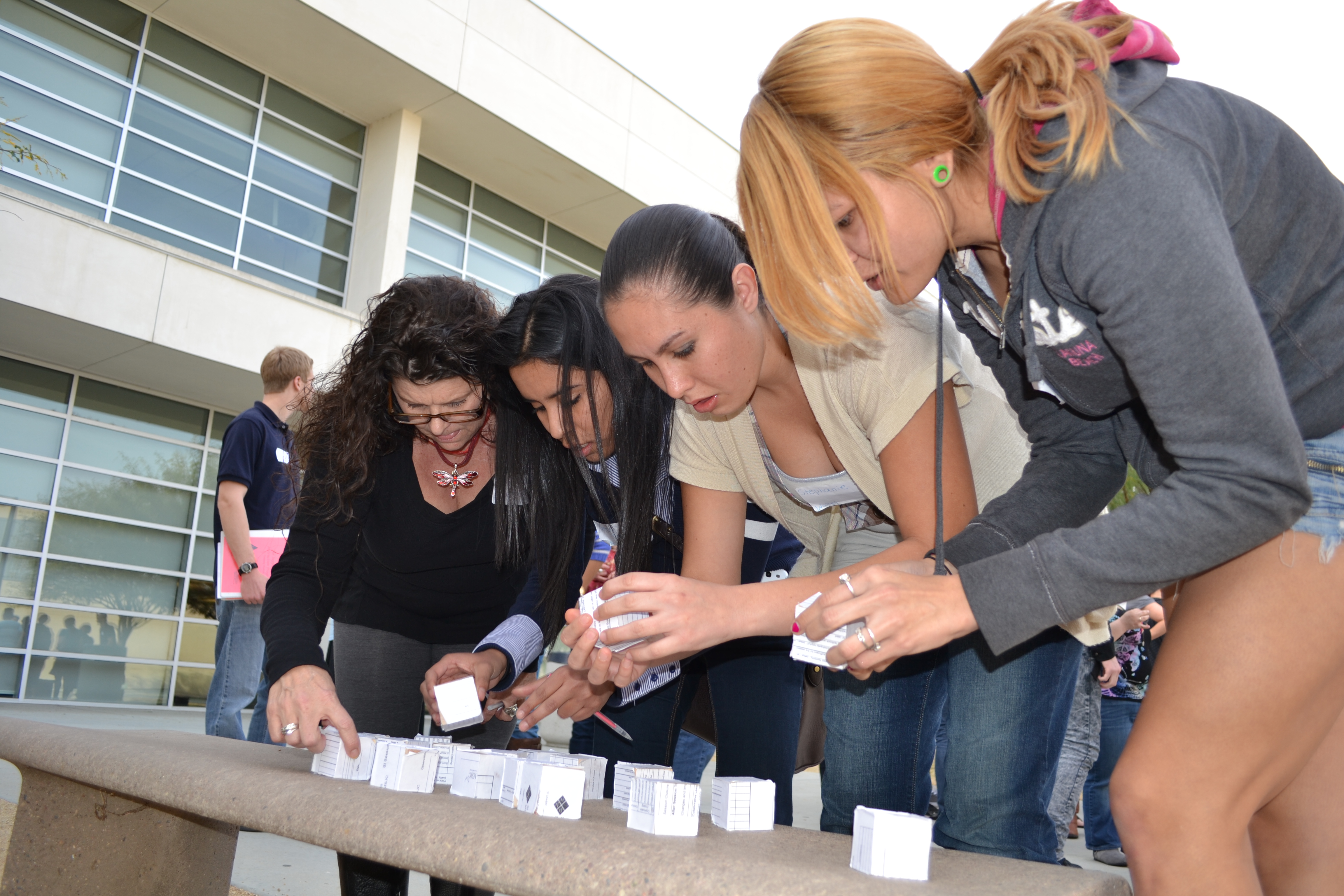 Becoming an SI Leader
​​​​​​​​​All students interested in applying for an SI Leader position must meet the minimum qualifications (and preferably the desired qualifications):
Minimum qualifications for SI Leaders:​

​

A or B in the class to be SI Leader for

Minimum 3.0 cumulative GPA
Completed at least 1 full semester at MSJC
Desired qualifications for SI Leaders:
Completion of tutor training course (TA 100)

Completed at least 1 year at MSJC
The Spring 2022 application window will begin on October 4, 2021. Please check back at that time for application information.
If you have any questions about the Supplemental Instruction Program or how to become an Supplemental Instruction Leader, please email Kathalena Rios at krios@msjc.edu .