SI Line Up
SI Program Management Team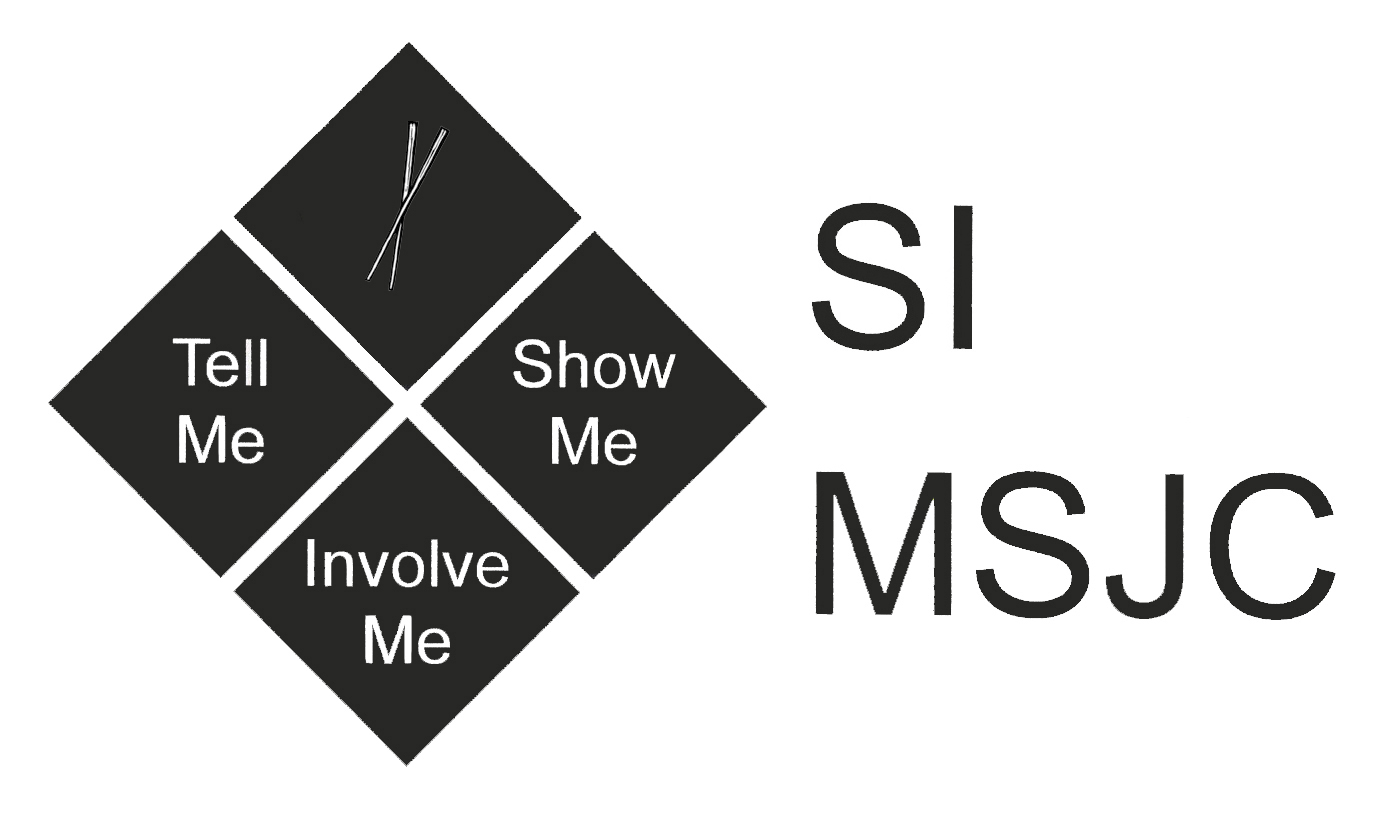 SI Coordinator: Kathalena Rios, M.S.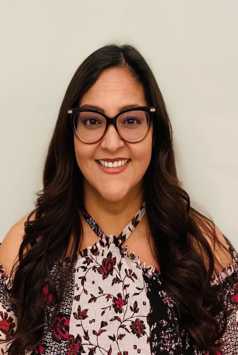 My educational journey began at Mt. San Jacinto College in the Fall of 2011. During my time at MSJC, I took advantage of working at the college in several different departments in different roles. I served students of the college as a Mentor, Academic Tutor, SI Leader, and SI Mentor. I was hired on as the Supplemental Instruction Specialist for Mt. San Jacinto College in 2016. In 2020, I earned a Master's Degree in Higher Education and Leadership and hope that I may continue to find new ways to support students in achieving their goals and reaching their full potential.
Email

:

krios@msjc.edu

(best way to contact me)

Office

:

MVC Room 505 & SJC Learning Resource Center Room 322B
SI Specialist: David Rowell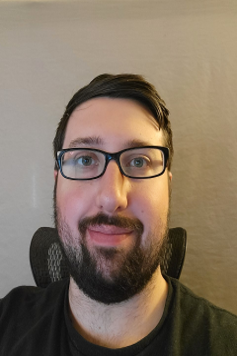 I took my first classes at Mt. San Jacinto College during the summer of 2018. I joined the Supplemental Instruction Program in Fall 2019 as a leader for ASL 100 and 101. I continued leading in various ASL courses as well as mentoring for the program until June 2022 when I was hired on as the Supplemental Instruction Specialist here at MSJC. I earned an Associate in Arts in English for Transfer degree and an Associate in Science in Interpreter Preparation degree while at MSJC and am currently working towards my Bachelor's Degree in English at CSU San Bernardino.
Email:

drowell@msjc.edu

(best way to contact me)

Office

:

MVC Room 505 & SJC Learning Resource Center Room 322
SI Leader Line Up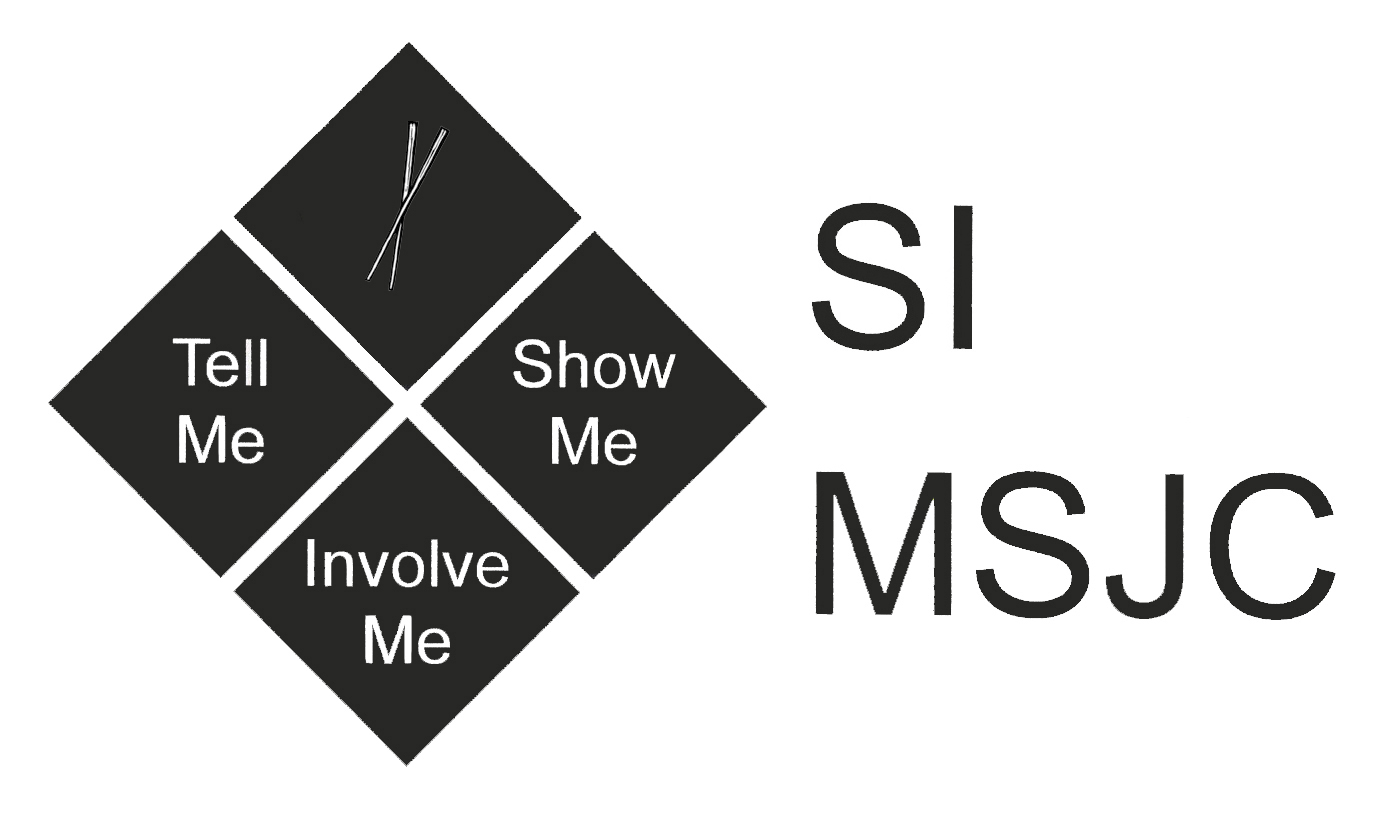 A Supplemental Instruction Leader (SIL) is a student that re-enters a course that they have previously completed successfully. SILs have, preferably, a previous relationship with the instructor of the SI targeted course. SILs serve as a "near-peer" to the students in class and model good student behavior (attend all classes, are attentive, take notes, and model organizational and study skills.) SILs conduct two out-of-class review sessions that enable participants to process the course content delivered in class. SIL are trained in the beginning of and throughout the semester.
*** If you are enrolled in a course that is supported with an SI Leader, please see your course Canvas Shell for session times.
SI Leader
SI Course(s)
Leader Bio
Alex Bowen

MATH 211

Hello everyone! My name is Alex and I am an SI Leader for Calculus 1!"
Andrew Waldon
SPAN 102
Andrew is 25 years old and is pursuing Nursing on his path to become a Physican Assistant. Fun fact: he currently holds 3 Associates degrees and is a SI leader for Spanish 102.
Ashley Freda
ENGL 103
Hi, I'm Ashley and I'm a Business Administration major. I'm an S.I. Leader for ENG-103 this semester. I do many things on campus, I'm always trying to stay busy. But, when I can, I love to eat good food and play cool video games with my friends.
Cesar Espinoza
ENGL 101
Chloe Wangler
ENGL 103

My name is Chloe and I'm a 22 years old Psychology major at MSJC. I am passionate about working out and writing songs, and my end goal is to open my own private practice as a Child Psychologist.

Eddeh Garcia

MUS 104

Mentor

I'm Ed, I'm a SI leader majoring in music and sometimes I'll bust a move.
Emmanuel Guzman

ENGL 103

Mentor

Hello,
My name is Emmanuel and I am looking forward to helping students succeed!
Eli Ibanez

MATH 212

Mentor

Hello my name is Eli Ibanez, This is my last semester here at msjc and if im not stressing about a math class in the library then you can find me at tide-pools looking for the best creature on the planet (the hermit crab!!)
Evie Sibole
ASL 100/101
Greetings! I'm Evie. Tis my second semester SI'ing for ASL 1 & 2, as well as my second semester in the interpreting program, and I'm excited to be here!
Jack Cates
ENGL 103
Heyo! I love to have fun wherever I go; always dressing up and dancing/singing to some music regardless of how bad my moves/vocals are. It's good to let go and laugh at yourself sometimes! This is my third semester at MSJC and I'm enthusiastic about learning and helping others
Jasmin Martinez
ENGL 101
Hello, my name is Jasmin, I am working on getting my associates in business administration and economics, and then transferring to CSSM next fall.
Judith Almaraz

ENGL 103

Mentor

Hello everyone! My name is Judith; Im a second-year student majoring in English, and this is my second semester as an SI leader. I look forward to working with you all!
Karla Diaz-Bernal
SOC 121
Karla Diaz is a wife, a mom of two boys, and a student at MSJC majoring in Psychology as she aspires to be a School Psychologist. For fun she enjoys spending time with her kids, traveling, and dancing.
Lilly Randle
ANAT 101
Hello everyone my name is Lillian Randle, this is my first semester in the SI program and becoming an SI leader for Anatomy 101! A fun fact about me is that I love to sing and my favorite animal is a Giraffe!
Luz Sanchez

SPAN 101/102

I enjoy hiking and singing (badly). I'm also working on obtaining an ADN.
Osker Sanchez
HIST 103
Hello everyone, I am Osker, and I am one of the Si leaders for spring 2023. I am a Math Major, and I will be transferring to a 4 year after spring. I enjoy games, manga, and cooking. I look forward to working with you all.
Shannon Burk

ANTH 101

Mentor

People will forget what you said or did, but they will never forget how you made them feel. :)

Sherrie Rutherford

ASL 202/203

Hi I'm Sherrie! I'm an SI leader for ASL this semester!

Syd Chadwick
ASL 201
--
Brendan Lynch
Mentor Only
Hey everyone! My name is Brendan and I am currently pursuing my an AA in Psychology and Sociology and should be done in the Fall of 2023! I have been an SI leader for physical anthropology and sociology 101, and I am currently an SI mentor! Fun fact, I play drums in a rock band! :)
Jeanne Lee
Mentor Only
--
Priscilla Ngo
Mentor Only
Hello! My name is Priscilla (she/her) and I'm a biology major. This is my second semester as an SI Leader and my first as an SI mentor. 😊
Spring 2023 SI Mentors
Brendan, Ed, Emmanuel, Eli, Jeanne, Judith, Priscilla, & Shannon.