Current EOPS Students
SYLLABUS
ANNOUNCEMENTS
Mandatory Contacts
Contact 1: August 14 – October 13
Contact 2: October 2 – November 17
Contact 3: November 6 – December 22

Follow us on Instagram: @eops_msjc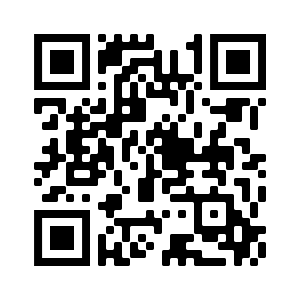 PAST EVENTS
New and Continuing Student Orientation
To accept and maintain your eligibility for Extended Opportunity Programs & Services (EOPS), join us for one in-person orientation session at our San Jacinto or Menifee Campus.
You will learn all about EOPS, what to expect from the program, who the staff and faculty are, and how you will be supported. You will also learn and accept the role you will play in being accountable for your academic journey and personal growth and development as an EOPS Student. You will learn about our other programs connected to EOPS that you may be eligible for. We look forward to meeting you and welcoming you into the EOPS Family.
July 12 1pm - 2:30p @ Menifee Valley Campus 927
July 19 10am - 11:30am @ Menifee Valley Campus 927
July 26 1pm - 2:30pm @ San Jacinto Campus Theatre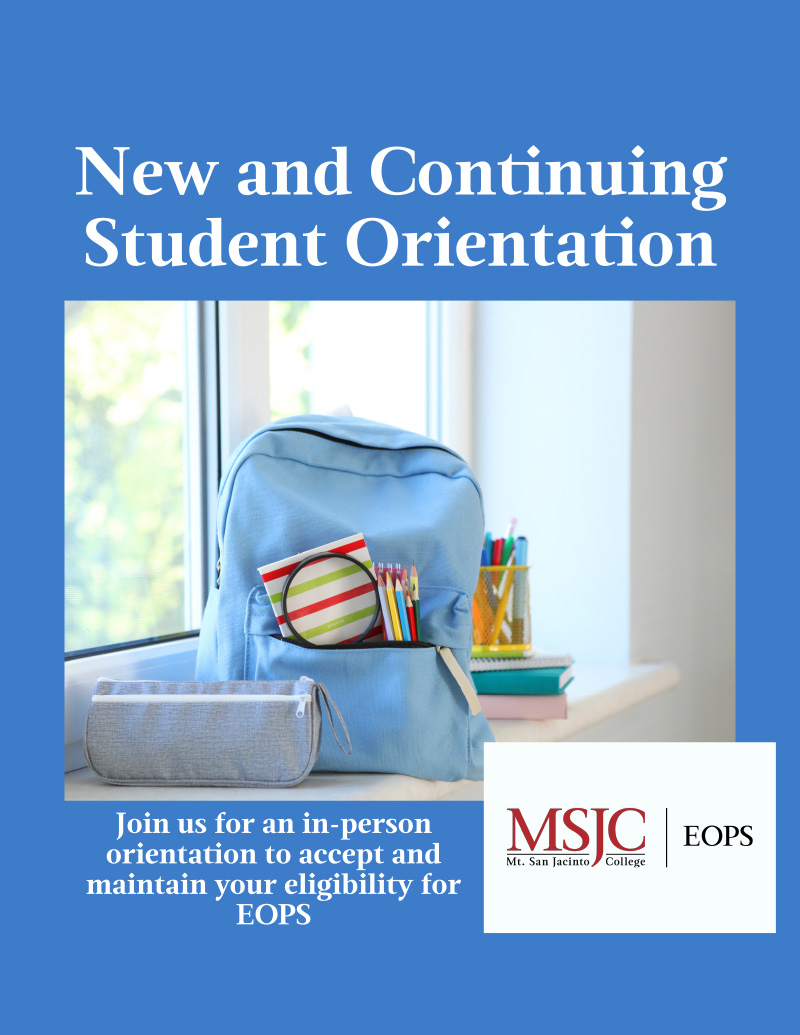 Class of 2023 EOPS Recognition Ceremony
This year's Ceremony and Celebration took place at The Corporate Room in Wildomar on May 19, 2023 from 5:00 PM to 10:00 PM.
Ceremony Mission Statement
The MSJC EOPS Recognition Ceremony and Celebration is devoted to recognizing and celebrating students who have completed the EOPS program for their resilience and persistence to achieve the momentous honor. This ceremony is a celebration for students, their family and those who have supported them on their journey thus far.

Ceremony Vision
We create a traditional ceremony for the EOPS students highlighting their achievements, encouraging their future journey, and acknowledging the folx who have supported them. The ceremony and celebration is for the entire family as we encourage and advocate for generational change and growth.