Current CARE Students
CARE Child Care & Gas Card Transmittal Schedule SP23
EOPS/CARE Syllabus Spring 2023
ANNOUNCEMENTS​
EOPS/CARE Mandatory Contacts:
Contact 1: January 17 – March 17
Contact 2: March 6 – April 21
Contact 3: April 17 – May 25

INSTAGRAM
Stay in the know! ​Follow EOPS/CARE on Instagram​ at @eops_msjc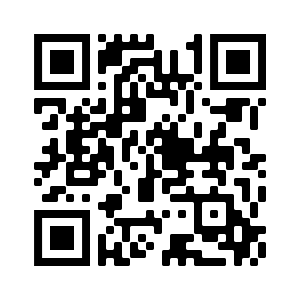 PAST EVENTS
Region 9 CARE Conference | April 26-28, 2023
"Looking Forward to Move Back" -CARE Conference at Cal Poly Pomona
Spring into Spring with CARE | April 15, 2023
Join us for a morning full of education, fellowship, food, and fun for you and your children at our 2nd Annual Spring into Spring with CARE.
We will have light refreshments in the morning, activities for the children, an educational workshop for the parents, In-N-Out for lunch, and photo opportunities for the whole family with our Spring Bunny. We look forward to sharing this experience with you.