Statewide Puente Project History
Statewide Puente Project History
The Puente Project was co-founded in 1981 by Felix Galaviz, Counselor, and Patricia McGrath, English Professor, at Chabot College in Hayward. The co-founders were concerned about the high drop-out rate of Hispanic/Latino students on campus. They believed that the best hope of reversing this trend was to develop a system that would serve the needs of the whole student in a carefully monitored, highly accountable and culturally integrated way.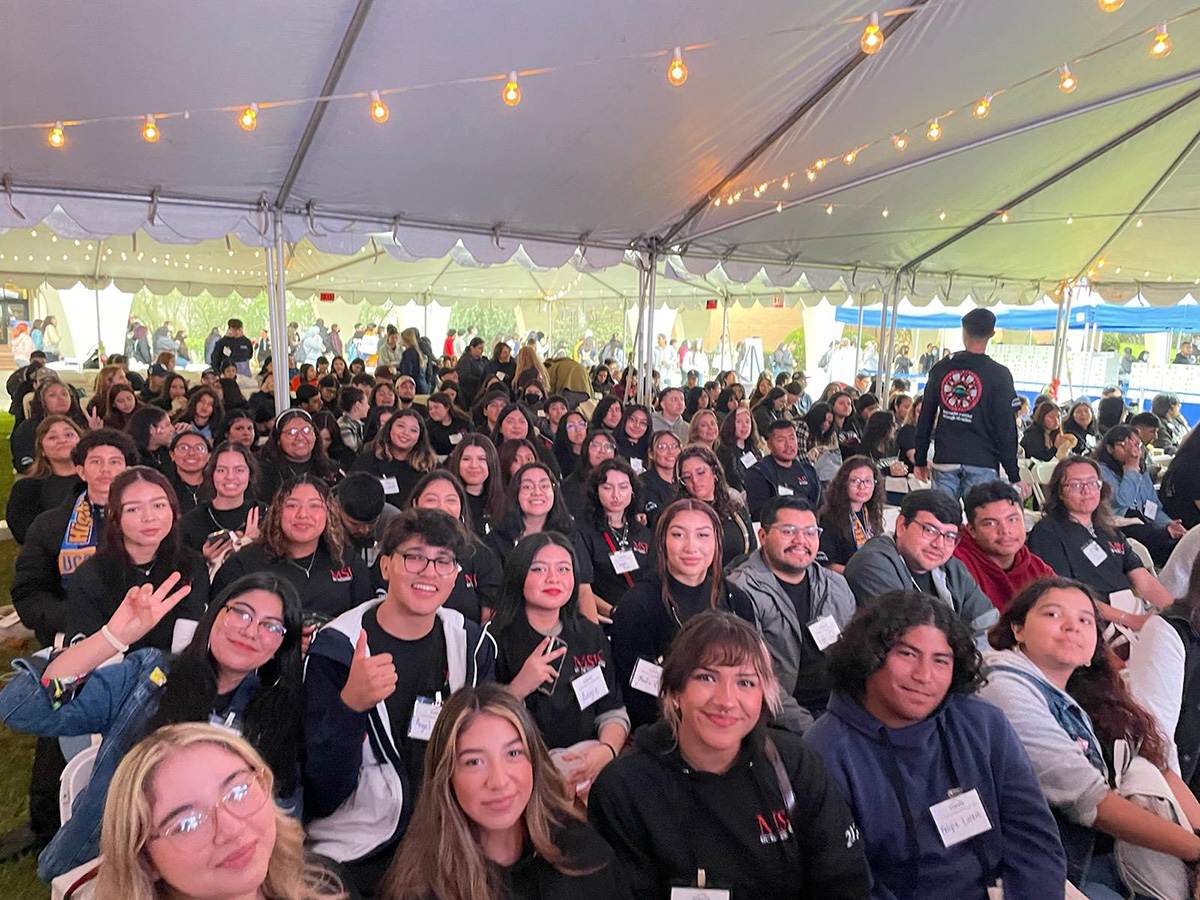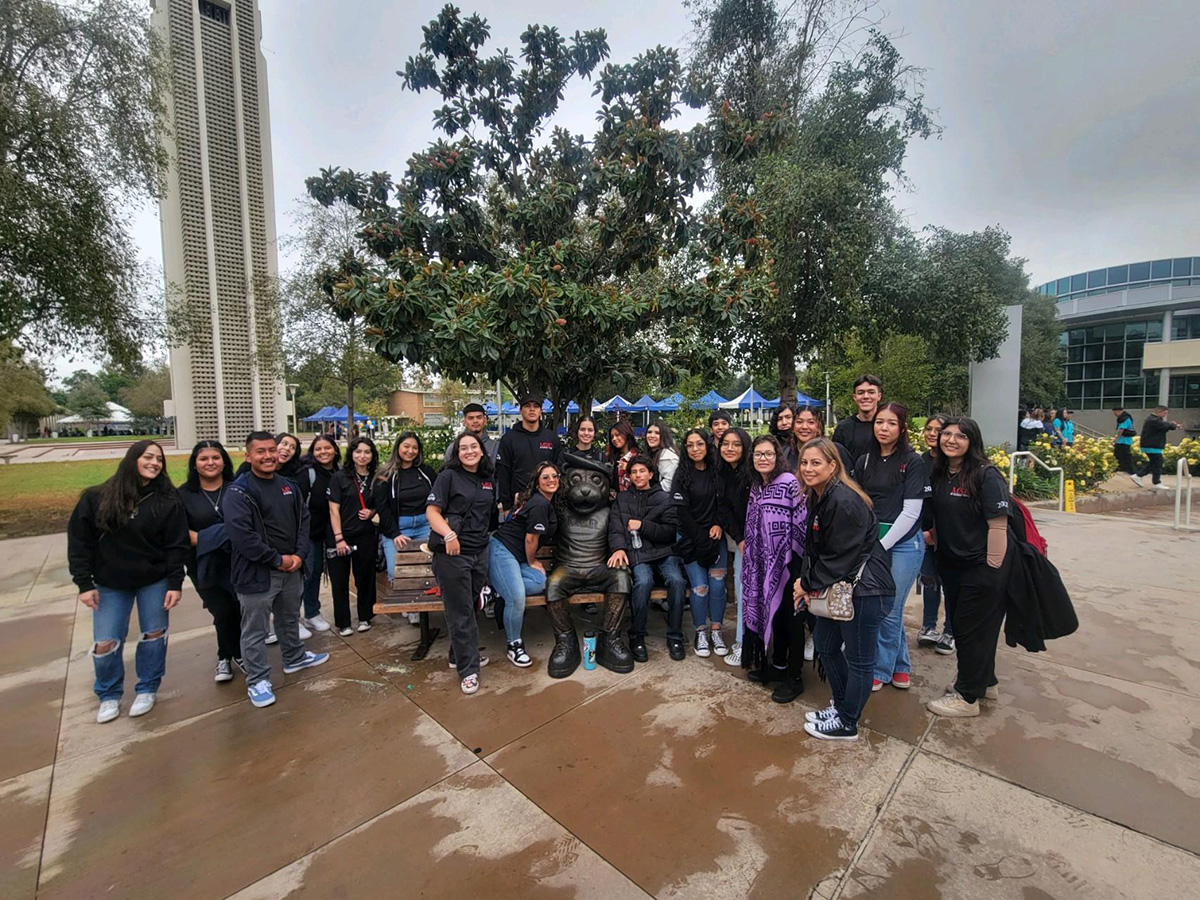 Puente's model was created on the assumption that any student, regardless of past performance, has the potential to succeed academically if provided with the right tools and learning environment. Therefore, Puente serves students from the full range of demonstrated ability levels. Puente's model combines an academically challenging curriculum with a cross-functional support network of specially trained teachers and counselors, parents, families and members of the local community. Puente is co-sponsored by the University of California and the California Community Colleges, with additional funding provided by the college.
Outstanding Results
Puente's training and support services have been studied and replicated nationally and internationally.
In 1998 the program was one of 10 selected from a pool of more than 1,400 organizations nationwide to receive the national Innovations in American Government Award, sponsored by the Ford Foundation, the Council for Excellence in Government and the John F. Kennedy School of Government at Harvard University.
Over 2,000 professionals donate more than 18,000 hours annually to Puente students.
Community colleges with Puente programs transfer significantly more Latino students to the University of California than colleges without Puente.
It is estimated that approximately 43,000 students have benefited directly from participating in the program.
Mt. San Jacinto College Puente History
The Puente Project was re-established at Mt. San Jacinto College in 2007 on the San Jacinto Campus by a collaborative team of highly dedicated faculty, mentors, and staff.