UB Contacts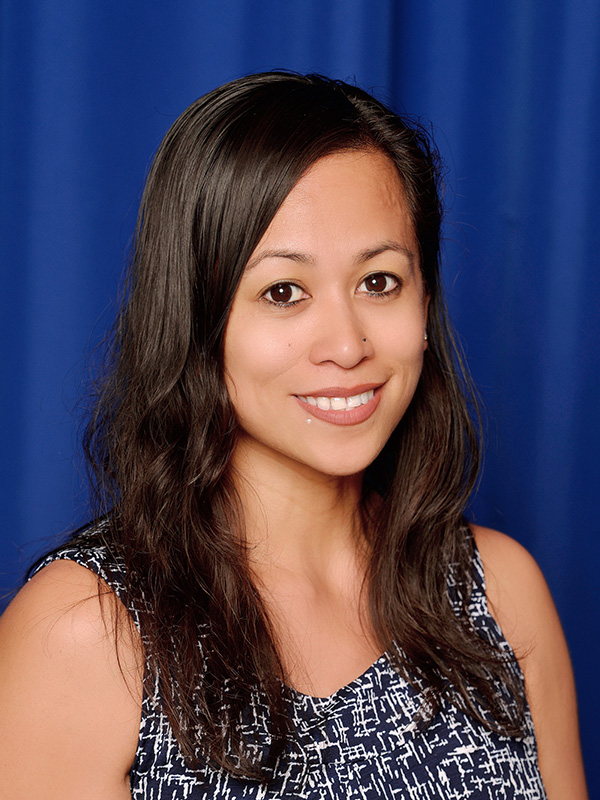 Marisa Mendoza Jones
Director of TRiO Upward Bound Program
UB & MSUB Alumna
(951) 487-3270
majones@msjc.edu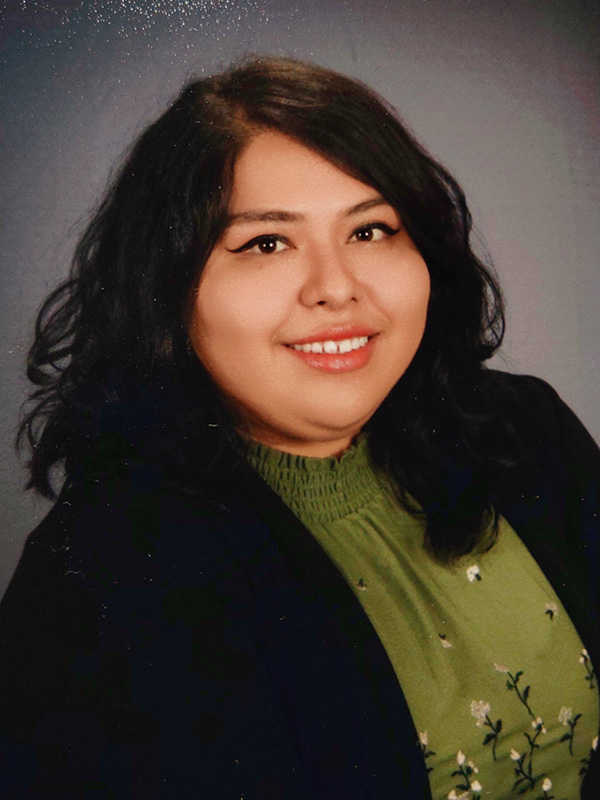 Valeria Jimenez
Interim Academic Advisor
(951) 487-3271
vjimenez@msjc.edu
Or
For more information contact your high school counselor
Mt. San Jacinto College
Upward Bound
1499 N. State Street, Building 750
San Jacinto, CA 92583
Business Hours:
Monday-Thursday 8:00am-5:00pm
Friday 8:00am-12:00pm​
To get to the Upward Bound Office:
Turn east off State Street (Hwy. 79) onto Community College Drive and go to the parking lot at the end of the street.
The Upward Bound Office is on the east side of building 750 behind the Police Department on the San Jacinto Campus.
The MSJC Student Support Hub is here to help you. To speak to an MSJC employee via Zoom, enter the Welcome Center.
Welcome Center hours of operation are 8:00 a.m. to 5:00 p.m. Monday through Thursday and 8:00 a.m. to noon on Friday.