Mental Health Counseling
Professional Mental Health Counseling Services are now available to MSJC students right on campus. Mental Health Counselors are California-licensed professionals.
This is brief therapy. Referrals will be offered as necessary to resources in the community.
Maria Iniguez, LCSW (Counsels in both English and Spanish)
Tuesdays 9am-2pm at the San Jacinto Campus
Wednesdays 8-lpm at the Menifee Valley Campus
Rich Wayne, LMFT
Mondays 12-5pm at the San Jacinto Campus
Thursdays 12-5pm at the Menifee Valley Campus
PLEASE NOTE THAT HOURS ARE SUBJECT TO CHANGE.
Call the Student Health Center to make an appointment:
San Jacinto Campus, room 1540:

951-487-3206
Menifee Valley Campus, room 723:

951-639-5206

​​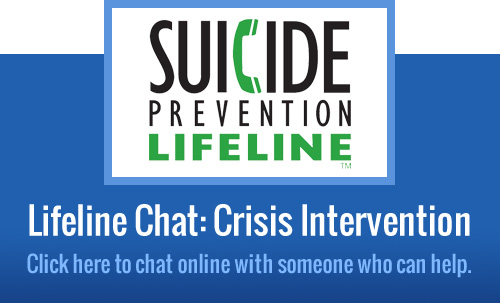 If you or someone you know is thinking about hurting themselves please call The Lifeline 1-800-273-8255. The Lifeline provides 24/7, free and confidential support for people in distress, prevention and crisis resources for you or your loved ones, and best practices for professionals.

At-Risk Student Trainings
CCC Student Mental Health Programs provide a suite of interactive, research-proven Kognito Trainings to educate students, staff and faculty on the best practices in supporting students who struggle with psychological distress. Sometimes all it takes is one person to make all the difference.