Real Estate
Degree(s)
Transfer:
None
Non-Transfer:
A.S. in Real Estate
(with General Education Requirements Option A)
Certificate(s)
Certificate in Real Estate
Employment Concentration Certificate(s)
None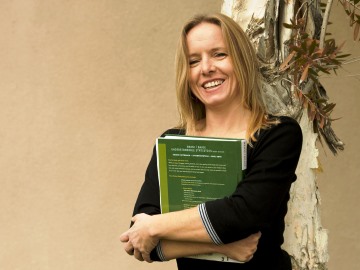 San Jacinto Campus
(951) 487-MSJC (6752)
1-800-624-5561
Menifee Valley Campus
(951) 672-MSJC (6752)
1-800-452-3335
Dean of Instruction, Career Education &
Categorical Programs
(951) 639-5352
Program Description
The MSJC Real Estate program offers the opportunity to earn a non-transfer certificate or degree. This program also provides the educational requirements for the real estate broker's license and real estate salesperson's license (issued by the State of California Department of Real Estate). Coursework prepares students for work in this dynamic profession. Essential success skills are emphasized including: ethics, professionalism, sales, financing, property valuation, law, and economics.
For individuals currently working within these fields, there may be potential for salary and/or career advancement.