Psychology
The Psychology program at MSJC is designed to develop skills and knowledge consistent with the study of psychology in a multicultural, global context. Successful students will cultivate the writing, reading, statistics, and research skills required for psychology inquiry and will develop the necessary background to be successful in the major at the university level. Furthermore, our program emphasizes how the course materials can be applied to one's own life through the promotion of self and cross cultural awareness. Our goal is to foster an appreciation for diversity, while creating community, support, and inclusion for our students.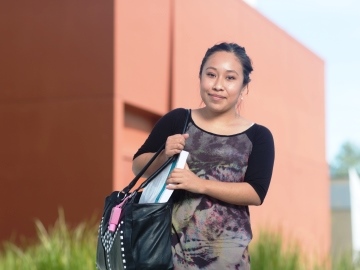 Topics of interest and study:
Human development, consciousness, memory, psychological disorders, positive psychology, learning theory, personality development, personal growth, neuroscience, motivation, social psychology, research methodology, behavioral statistics, and others.