Philosophy
Degree(s)
Transfer:
A.A.-T in Philosophy for Transfer
(using General Education Requirements Option B or C)
See Also
A.A. in Liberal Arts - Arts, Humanities & Communications Emphasis
Non-Transfer:
None
See:
A.A. in Humanities
Certificate(s)
None
Employment Concentration Certificate(s)
None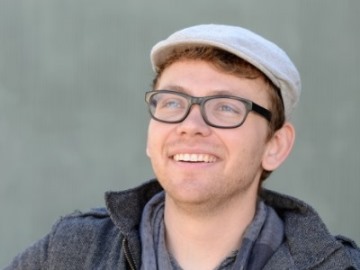 San Jacinto Campus
(951) 487-MSJC (6752)
1-800-624-5561
Dean of Instruction, Academic Programs (951) 487-3400
Menifee Valley Campus
(951) 672-MSJC (6752)
1-800-452-3335
Thomas W. Donovan, III, Ph.D. (951) 639-5675
tdonovan@msjc.edu
Program Description
Philosophy courses provide lower division preparation for those who plan to major in Philosophy at a university. Comprehensive survey course content along with substantive courses in logic, ethics are designed to acquaint students with the distinctive nature of philosophical ideas and to help increase skills in critical thinking about matters of fundamental philosophical concerns, the nature of correct reasoning, the scope and limits of human knowledge, the generic and pervasive characteristics of reality and the sources of value and obligation. Philosophy courses meet general education requirements and also provide a foundation of lifelong learning.
​ ​