MSJC Equity Pledge
Mt. San Jacinto College is committed to supporting the diversity of its students and communities. We are proud to unveil our new MSJC Equity Pledge ...
We, the Mt. San Jacinto College Faculty, Classified Professionals, and Administrators, acknowledge there are systemic barriers that have historically excluded and prevented equal outcomes for students on the basis of:
Race/ethnicity
Gender Identity and Expression
Sexuality
National Origin
Socioeconomic status
(Dis)Ability
Language
Religion
Age
Physical Appearance
Intersections of these identities.
Therefore, we define equity as an investment and commitment to achieving parity in academic outcomes by removing institutional barriers and creating an inclusive and culturally affirming learning environment. As such, we are dedicated to challenging our perceptions, biases, and blind spots through self-reflection and constant inquiry to identify and eliminate equity gaps and reinvest in our communities.
Our purpose is to celebrate diversity, instill hope, and empower our students to transform their lives and those around them.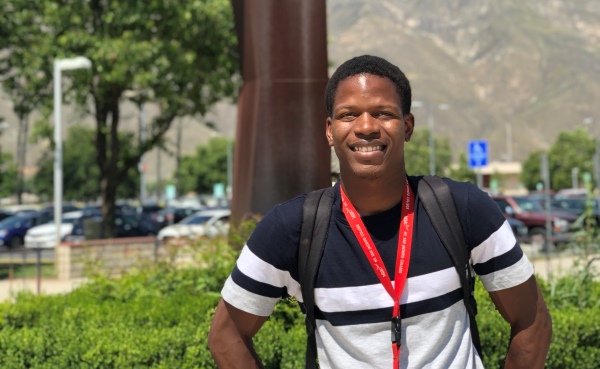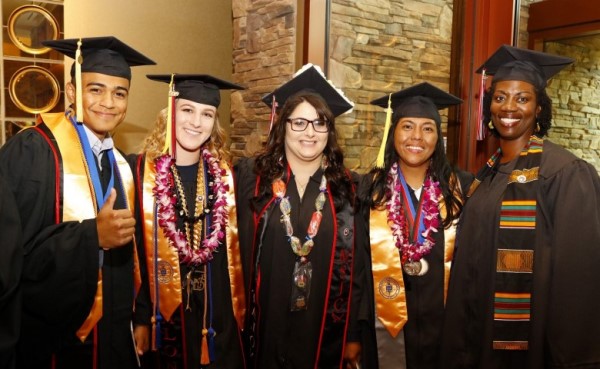 Equity Values @ MSJC
We believe in the Community College system Vision for Success - making sure students from all backgrounds succeed in reaching their goals and improving their families and communities. We have bold and straightforward goals to significantly increase the numbers of student transferring to a UC or CSU campus; increasing the numbers of students earning degrees and certificates and completing career education programs leading to good jobs; reducing the number of unnecessary units many students are taking to get their degree and eliminating achievement gaps once and for all.
We believe in our students
We believe students are resilient and bring valuable experiences and insights from their homes, communities, and cultural backgrounds
We believe that having high expectations for our students will lead to greater academic success
We believe in developing strategies based on student strengths
We believe in connecting the academic rigor of content areas with our students' lives
We believe there is a significant difference between equity and equality
We believe every student deserves to receive what they need to succeed (equity), not that every student receives the same resources, instruction, attention, etc. (equality).
We believe if students aren't achieving WE are not doing our jobs
We believe in confronting our own beliefs about achievement gaps
We believe in a shift from a position of cultural and racial color-blindness and neutrality to one of self-examination and anti-racist practice
We believe it is important to understand our own racial/ethnic identities
We believe in a culture of authentic care and respect
We believe that words and actions matter
We believe we must self-reflect and take ownership of our own mistakes
We believe we should take action when we observe someone being treated unfairly or in a demeaning manner
We believe in a shared responsibility to create a positive culture and to safeguard equity, inclusion, dignity, and respect
MSJC Call to Action
Based on the resolution the Board of Trustees unanimously approved in June 2020 which supported becoming an Anti-racist institution of higher education and ensuring the success of our Black and African American students - MSJC is proud to share the college's plan and actionable steps to address our institutional shortfalls relative to this population this year. MSJC is unapologetic in this Call to Action in which we aim to focus our priority and attention ON OUR BLACK AND AFRICAN AMERICAN STUDENTS. This Call to Action was created by a community of college members - faculty, classified professionals and administrators that make up our newly formed presidential advisory council focused on our Black and African American Students as well as a group participating in our MSJC USC Equity Alliance. This plan identifies actions and implementation strategies, we will prioritize this academic year, in every facet of our organization. This plan focuses on the institutional areas in need of transformational and disruptive change to support the academic success of our Black and African American Students.