Engineering Technology
Engineers help find ways to feed and house the world! And have shrunk supercomputers to fit into your pocket! Everything around you was created with the designs and innovation of Engineers.
Engineers combine an understanding of people's goals, innovative science, practical methods and perseverance to create the modern world.
Engineers work in research and development, design, planning, construction, manufacturing, information systems, environment and sustainability, management, marketing, and management. Some work as parts of large and small companies. Some start their own companies!
With dozens of recognized Engineering disciplines and subdisciplines, beginning your path to becoming an Engineer begins with joining the MSJC Engineering program! Starting with the fundamentals, you may work toward any Engineering field including Civil, Architectural, Electrical/Electronics, Mechanical, and Manufacturing amongst many others.
MSJC's Engineering program is committed to providing a great start for people who want to get straight to work in Engineering and related fields or continue their Engineering education.
Engineering Technology & Geographic Information Science College Panel 3/8/2022
Engineering Technology & Geographic Information Science Industry Panel 3/9/2022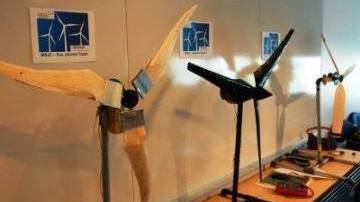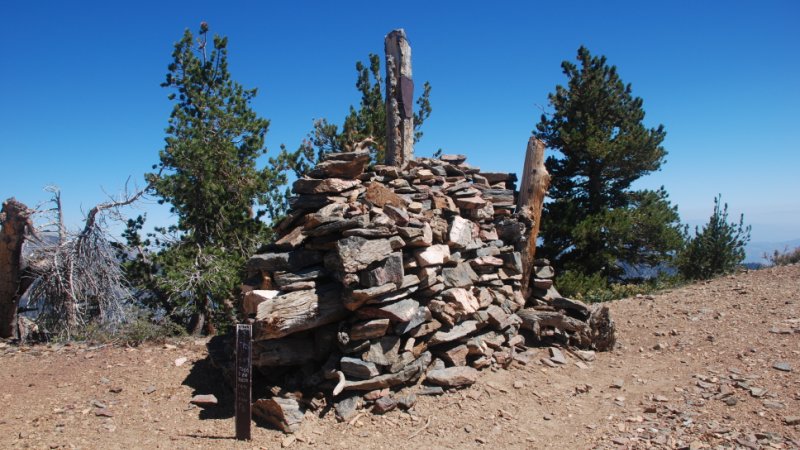 The San Bernardino Initial Point, established 1852.
San Jacinto Campus
(951) 487-MSJC (6752)
1-800-624-5561
Dean of Instruction, Career Education
(951) 639-5352
careereducation@msjc.edu
Menifee Valley Campus
(951) 672-MSJC (6752)
1-800-452-3335
Dean of Instruction, Career Education
(951) 639-5352
careereducation@msjc.edu