Engineering Technology
Degree(s)
Transfer:
None
Non-Transfer:
None
Certificate(s)
Certificate in Engineering Technologist Support
Employment Concentration Certificate(s)
None

San Jacinto Campus
(951) 487-MSJC (6752)
1-800-624-5561
Menifee Valley Campus
(951) 672-MSJC (6752)
1-800-452-3335
Michael Caputo (951) 639-5521
mcaputo@msjc.edu
Program Description
Engineering Technology is a non-transfer program offering one certificate. Some of the courses do transfer to four-year colleges and universities. The program will prepare students for a career in civil engineering, architecture, surveying, and mechanical engineering. Students become familiar with computer hardware and software programs which will assist in many industries including construction and fabrication.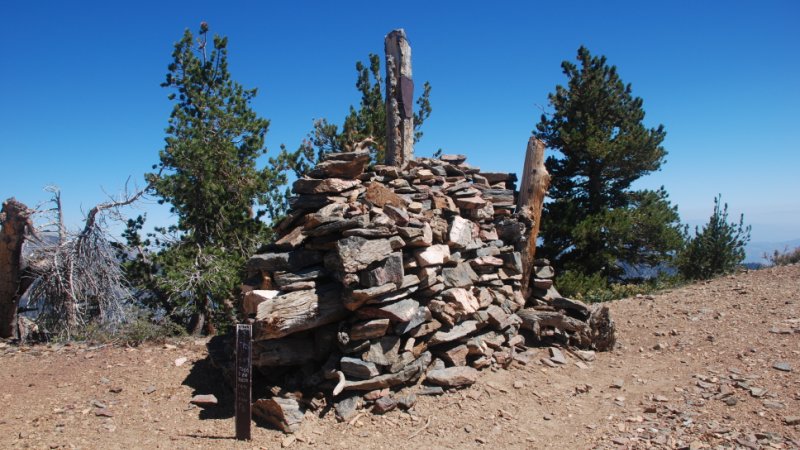 The San Bernardino Initial Point, establised 1852.