Meet The SGA Candidates
Meet the candidates for the 2020 - 2021 Student Government Association General Elections.
Please take an opportunity to review the candidates campaign statements in order for you to make an informed decision when casting your vote.​ Online voting takes place Monday, May 4th - Thursday, May 7th. Check your student email for your ballot!
View the Zoom with the Candidates Forum
Visit our Spring 2019 SGA Election webpage
---
Candidates for SGA President:
Brian Moreno-Alvarez
Hi! My name is Brian Moreno-Alvarez. I am running for SGA President because I am passionate in: Improving the campus experience, Supporting students and perpetuating class morale, Fighting for ALL students, Increasing knowledge and accessibility to Student Resources. Together, we can fight for Transparency, Accessibility, and Collaboration. Vote for Brian!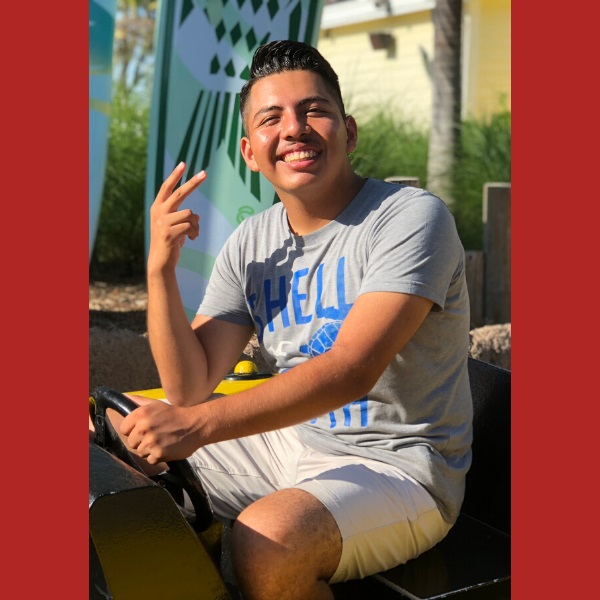 Seydel Perez Ovies
I am the current Vice President for the SJC campus. My goal is to ensure that all students are being acknowledged. I have worked to incorporate more events that demonstrate the importance of inclusivity. I will continue to address student concerns to promote a healthy learning environment & quality education.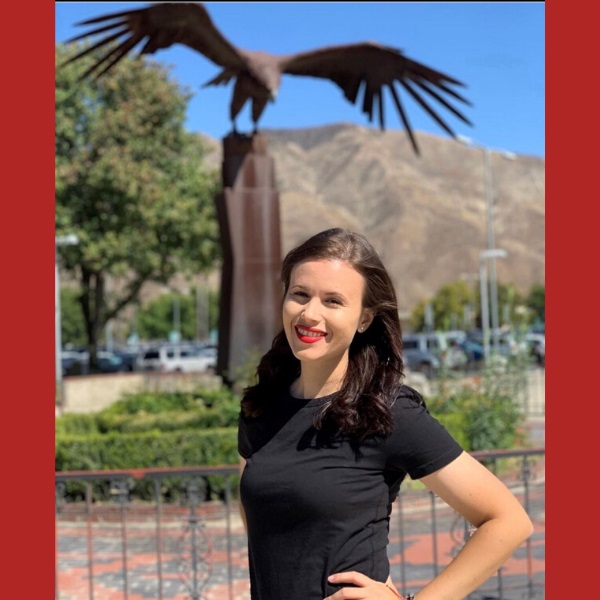 ---
Candidate for Student Trustee:
Ariana C. Rodriguez - Marcano
Serving as Commissioner of public relations this year, supporting LGBTQ+ students, and having equity on campus, my experiences within SGA and as an FYE Mentor gave me the tools to serve you as student trustee. I am running to provide resources and amplify the voices of the resilient students of MSJC.
---
Candidate for Vice President of Menifee Valley Campus 2020-2021:​
Nicklas Paul Singh
I hope to be elected to help my fellow students transition to an all online type of learning with online events and much more.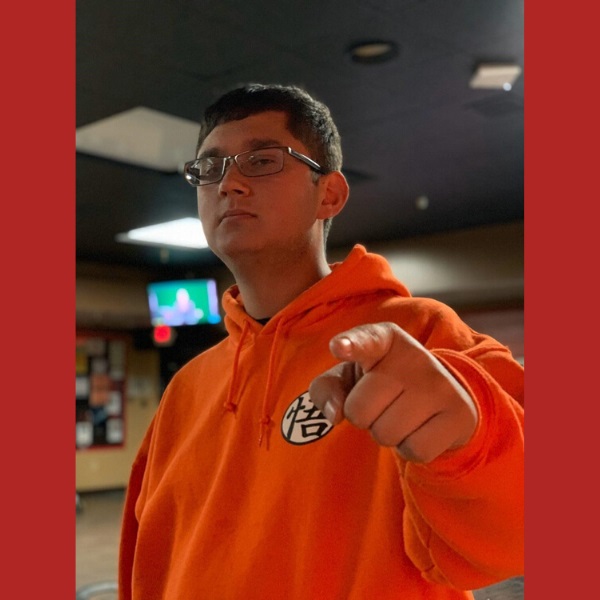 ---
Candidate for Commissioner of Financial Affairs 2020-2021:​​
Yuxin (Tracy) Ye
I am the Commissioner of Financial Affairs this academic year, and I love this position and would like to continue serving students! I aim to promote more fundraising events in this position to help our students and to contribute to the community! I will be dedicated and responsible.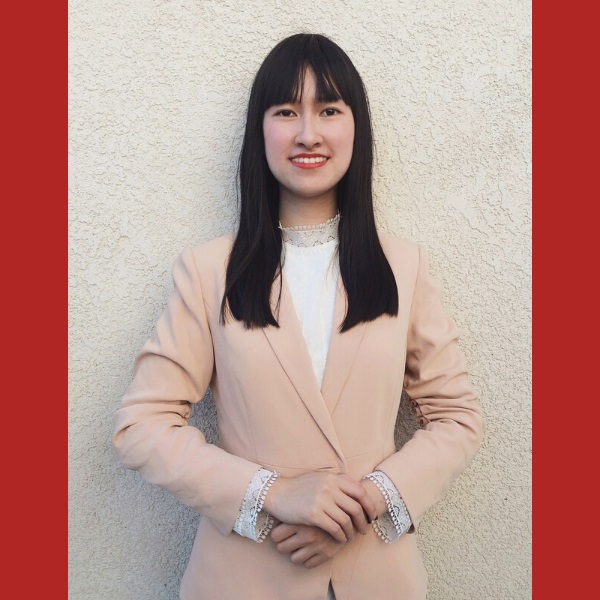 ---
Candidate for Commissioner of Public Relations 2020-2021:​​
Castin Chamberlain
As Commissioner of Public Relations, I want to unite the student body by bringing aboard new deals, collaborations, and sharing our school and community online.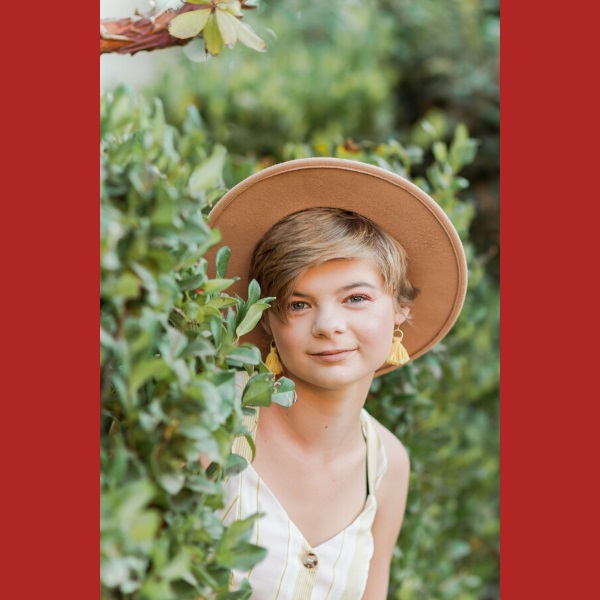 ---
Candidates for Senator of Public Relations 2020-2021:​​​​
Victoria Ann Caballero
I want to be MSJC's Senator of PR because I find that there is a lack of focus on the main campus, San Jacinto. Being elected would allow me to prove how resourceful MSJC is with their opportunities granted. With my experience, I will make MSJC thrive and prosper successfully.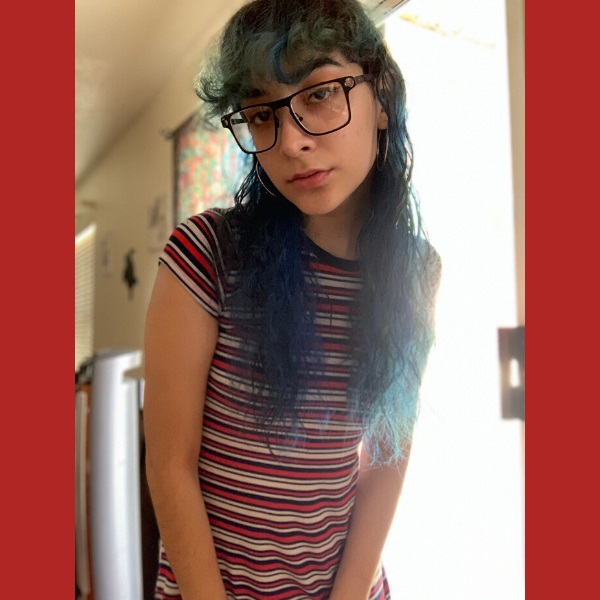 DayLee Megan DeWitt
I am a huge advocate for the community college system. After high school I made the decision to go to MSJC instead of a university and looking back it was one of the smartest decisions of my life. I would love the opportunity to promote MSJC, and justify the college's significance.