Allied Health
Mt. San Jacinto College offers several Allied Health programs that provide knowledge and skills required for students preparing to work as a para-professional in healthcare settings. Some programs provide entry level skills necessary to students who intend to obtain work in the healthcare field, while other programs provide advanced skills necessary for success in a specific healthcare discipline.
The academic preparation
and the licensing requirements
for each program
varies.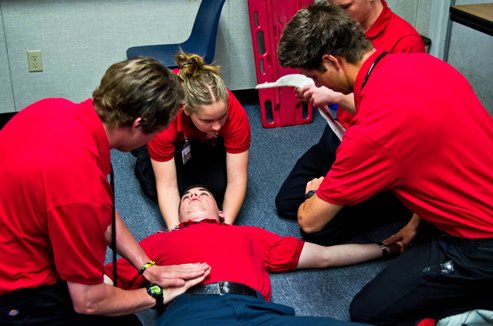 To read more about each program offered, select the catalog pages below.
Program webpages can be found by selecting the navigation buttons to the left.