Online Tutoring - Learning Resource Center
Summer 2021
If you need technology or space to study, the LRC will be open for appointments,
11:00 AM - 4:00 PM, Monday - Thursday
LRC contact hours are 9:00 AM - 5:00 PM, Monday - Thursday
(MSJC is closed on Fridays during the summer)
Tutors are available Online 9:00 AM - 5:00 PM, Monday-Thursday
(via your Canvas Shell)
Check out our Tutor Schedule page for the most up-to-date
MSJC Peer Tutor Schedule
The Learning Resource Center's online tutoring services can be accessed through your Canvas shell. Once in Canvas, you will find us located on the left side of your screen under the "?" tab (click the tab and then click "Get Tutor Help"-- fifth link from top of list). We look forward to providing our in-house tutoring services in this online environment. See you online!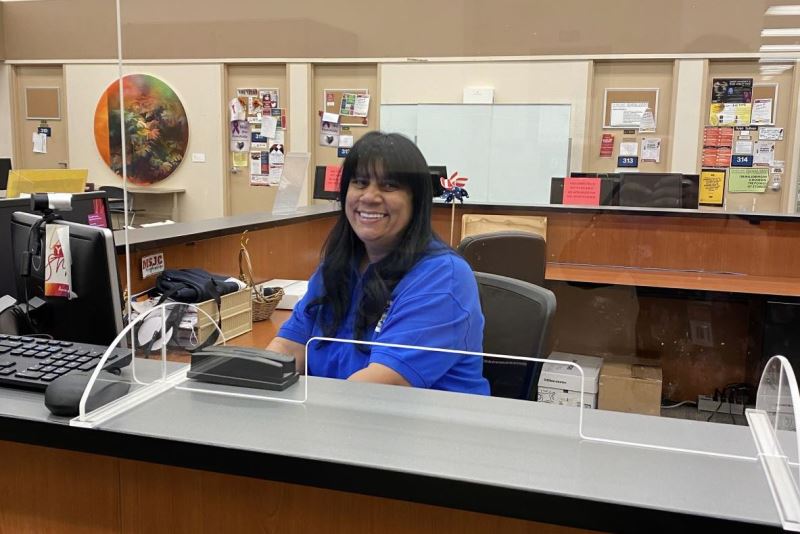 Chat with an LRC Front Desk Associate 9 AM – 5 PM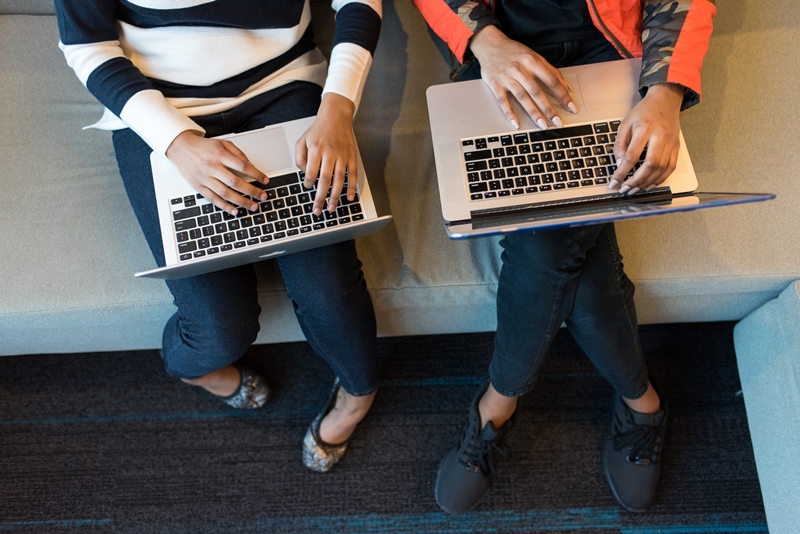 Need a Computer or a Place to Study?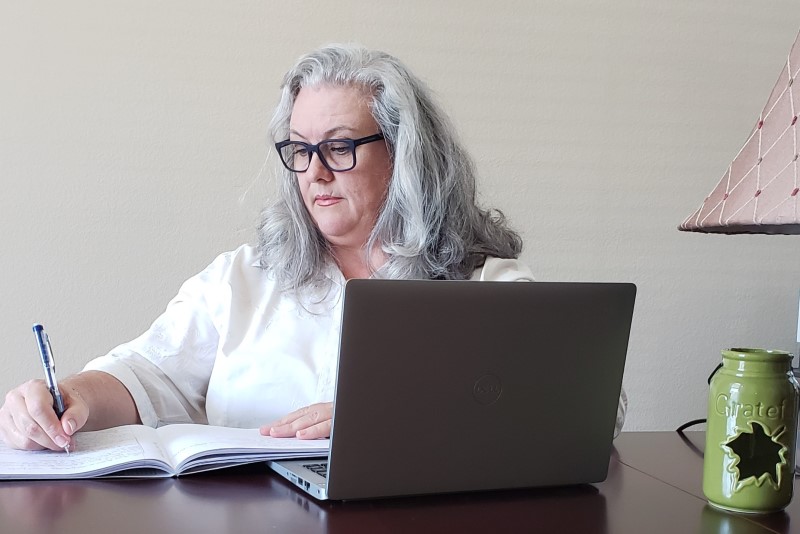 Don't want to chat? Email us and an LRC Front Desk Associate will respond within 24 hours.
Please check our web pages often for updates!
---
The Learning Resource Center (LRC) provides you with a welcoming and supportive environment. We're here to help you achieve your academic goals and commitment to lifelong learning through diverse and active learning experiences, including collaboration with peers, tutors and MSJC faculty.
In providing a variety of services that enhance your academic experience, the LRC helps to empower you so that you can achieve your academic, vocational, and personal expectations.
The Learning Resource Center has been successful with:
Increasing persistence, retention, and completion rates in students who use available services

Increasing students' academic success skills

Increasing literacy and numeracy through learning resources including face-to-face instruction, tutoring services and technology

Providing effective and ongoing training to peer tutors

Increasing active learning among students who use the learning center
Meet with us online or stop by for a visit, and let our staff assist you in your efforts to achieve your educational and professional goals. All LRC services are free when you present your MSJC ID. You can access the center's workshops, computers, and handouts to assist with study skills, term papers, and academic tasks.
Please reach out! We are here for you. Contact us online or call/email us:
San Jacinto Campus

Learning Resource Center at 951-487-3480

Menifee Valley Campus

Learning Resource Center at 951-639-5480

Or email us at lrc@msjc.edu