The MSJC Holiday Collection
The MSJC Holiday Collection
'Tis the season to get festive with the MSJC Foundation's Holiday Collection of T-shirts, sweatshirts and cups to support the MSJC Pledge for Success basic needs initiative.
When ready, orders will be available for pick-up at the Menifee Valley Campus and San Jacinto Campus Bookstores.
Thank you for your support. Online sales have ended.
Tumblers
Fa La La La Llama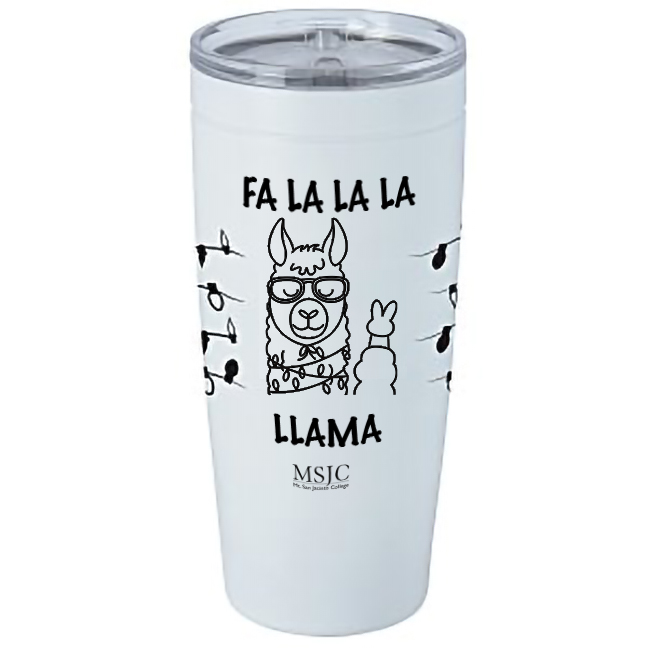 Rollin' With My Snowmies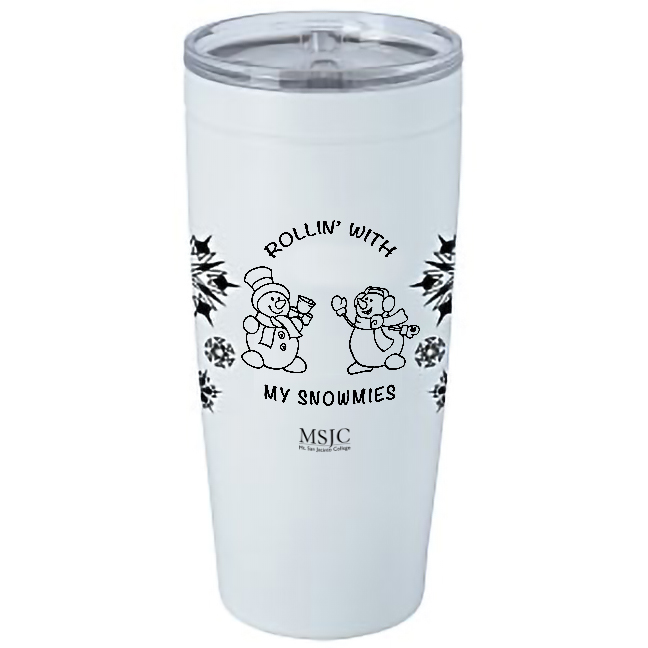 T-shirt, Sweatshirt or Hoodie
Merry. Season. Joyful. Cheer.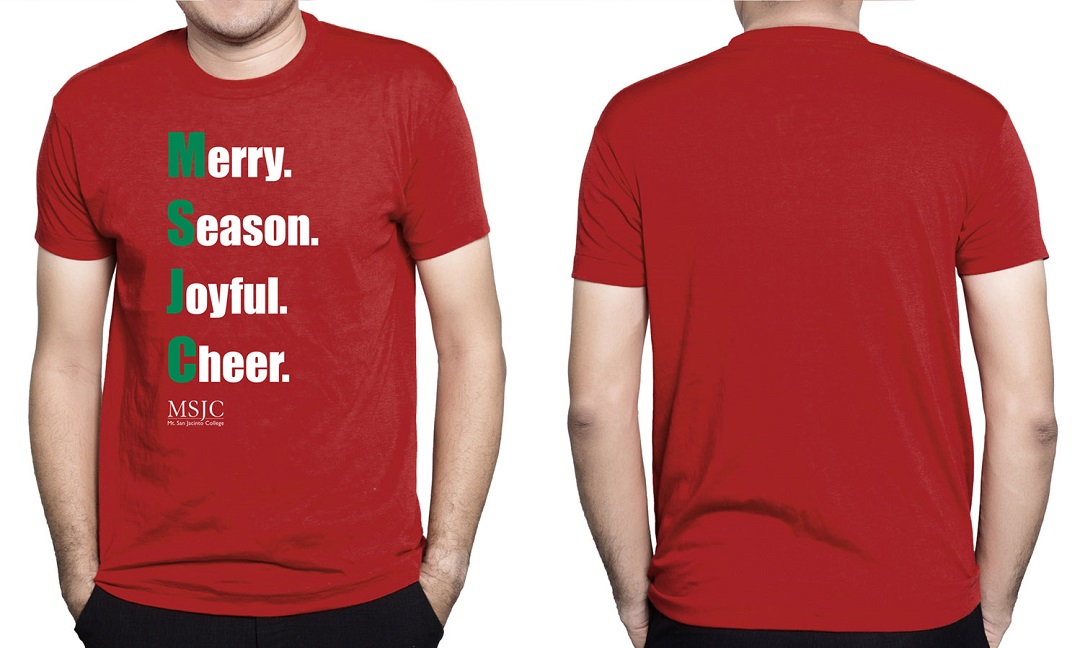 Happy Holidays Mt. San Jacinto College